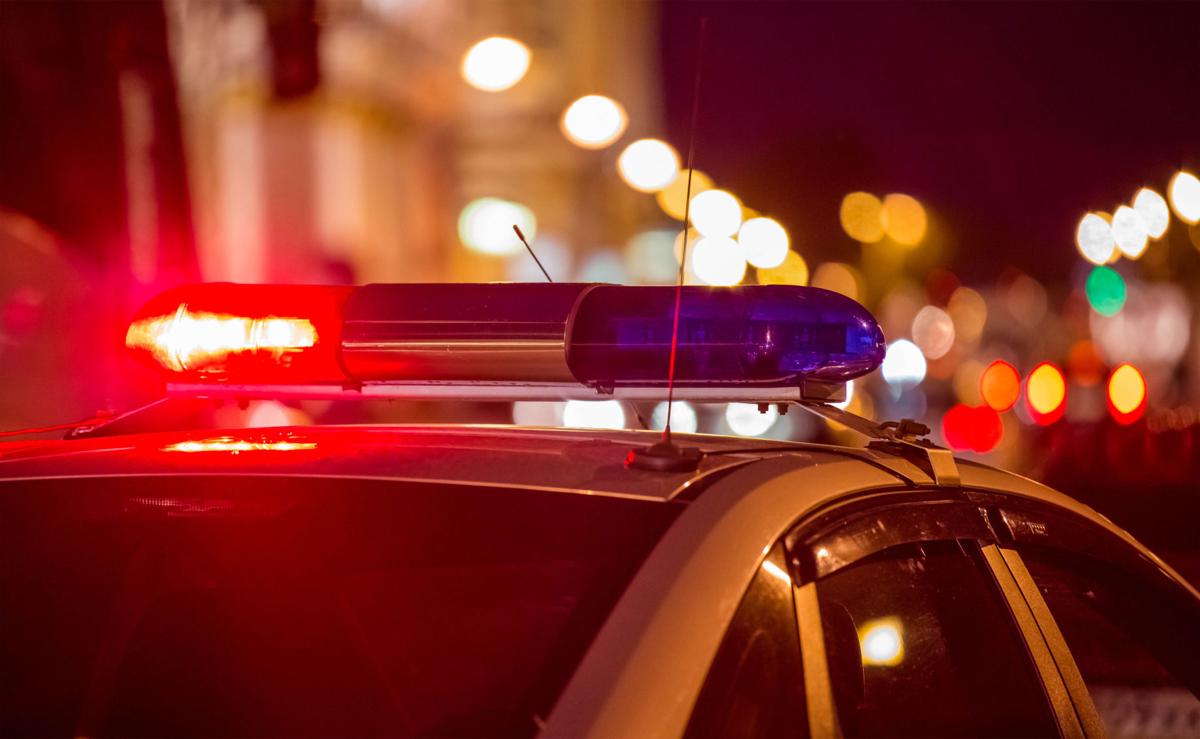 Myrtle Beach SC Sept 11 2017 The man injured in the officer-involved shooting that happened on Ocean Boulevard in Myrtle Beach late Sunday died in the hospital on Friday night, officials said.
Jarvis Hayes, 31, from Greensboro, North Carolina died at 7:21 p.m. at Grand Strand Medical Center, according to Horry County Deputy Coroner Darris Fowler. Fowler said an autopsy was ordered and that Hayes died as a result of multiple trauma he sustained from being shot.
Myrtle Beach police spokesperson Capt. Joey Crosby said police were called to the Mystic Seas Hotel located at 2105 S. Ocean Blvd at 11:30 p.m. Sunday after a security guard reported almost being struck by a vehicle.
Crosby said police located the motorist at the Mystic Seas and had to discharge their weapons. One person, later identified as Hayes, was transported to Grand Strand Regional Medical Center.
Because the incident involved city police officers firing their weapons, the S.C. Law Enforcement Division (SLED) is investigating.
According to Crosby, the two officers involved were PFC Justin Lieberth and PTL Drew Fox. Because weapons had to be used, department policy requires both to be on administrative leave until SLED finishes its investigation.
Myrtle Beach police chief Amy Prock said police were called about an erratic driver on Ocean Boulevard. After police tried to stop the suspect, he rammed one of the police cars.
Prock said the officers acted swiftly and professionally in discharging their weapons against the suspect to safeguard their safety and the public's safety.