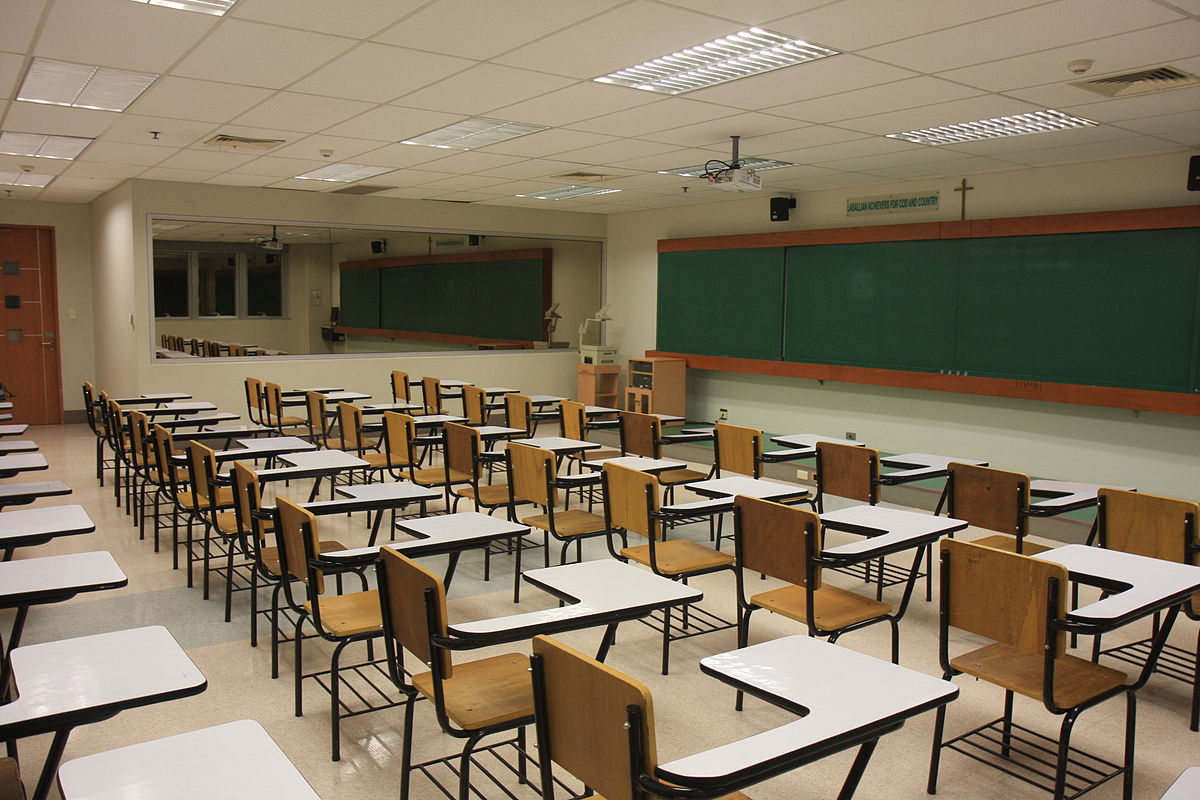 Charlotte NC August 12 2018
Fourteen known attacks that were planned against schools across the country have been thwarted by police in the first fourteen days of school.
This is an astounding number of threats when you consider that there are still a large number of schools that have yet to open and the number of credible threats that have been stopped in just a few days.
Of the threats investigated, a half a dozen of them proved to be very credible and even imminent authorities said.
They had the means, the plans and the motivation to carry out these attacks in the first week of school said an FBI agent assisting police on several of the threats.
Culpeper County Virginia Sheriff's Office arrested a teen after a parent reported a social media conversation to school officials in which the 13-year-old boy confessed plans to "kill or do bodily harm" at his school.
An investigation by Deputy Dana Martz-Dodson, resource officer at Floyd T. Binns Middle School, determined the threat to be credible and prompted the sheriff's office to obtain a search warrant.
Deputies recovered a pellet rifle, bow and knife at the boy's home, according to the sheriff.
Another arrest was also made at a different school in Virginia just a few days later.
In Isle of Wight County, The FBI accused a suspect accused of having materials that could be used to make firebombs or explosives and threatening to shoot up a school.
Paul Longoria appeared in court Monday, nearly a week after FBI officials raided his home and found sections of pipe, wire, triggers and other components that could be used to make incendiary devices, as well as chemicals from which "fire bombs or explosives can be made," according to court records.
Longoria, 32, was arrested July 31 following a 12-hour raid at his home in the upscale Graystone neighborhood of Carrollton.
Commonwealth's Attorney Georgette Phillips said FBI officials originally executed a search warrant for Longoria because they suspected he had posted in an anonymous online chat site that he wanted to shoot up a school with an AR-15. The school was not identified.
Police in Virginia also investigated two other threats but did not release details because the investigations are open and no arrests have been made in either case.
Two other teen boys were taken into custody in Pawnee Oklahoma after authorities say that they received a tip that the teens had a  plot for a shooting massacre at an Oklahoma school.
As parents, everybody want to feel safe and know that the threat was investigated that it no longer exists," Pawnee Police Chief Wesley Clymer told KOCO.
"It came through crime stoppers in OKC," he said. "They then forwarded it to the sheriff's office."
"It scares me to death to think about something like that happening," said a woman whose grandkids know the suspects.
Police in Indiana also have arrested a teen who had 10 knives – under his jacket and strapped to his body after he entered Central High School in Muncie on Wednesday afternoon.
Thomas Lee Owens III, 18 – who had previously been ordered to stay away from the Central campus – maintained when he went to the school at about the time students were being dismissed, he had hoped to "hang out" with a friend who attends the high school.
Owens – who reportedly told police he "routinely wears his leather jacket during the summer months and always carries several knives" – insisted he had "no intention of hurting anyone at the school but police are not sure of that.
Owens was charged with trespassing and 10 counts of possession of a knife on school property.
While many schools have ramped their security up including the hiring of armed security personnel, there is just no way to read a child's mind or the intentions of anyone coming onto the campus said retired school resource officer Jeffrey Coleman. I say lock the doors and place guards outside to watch the comings and goings of folks Coleman stated.