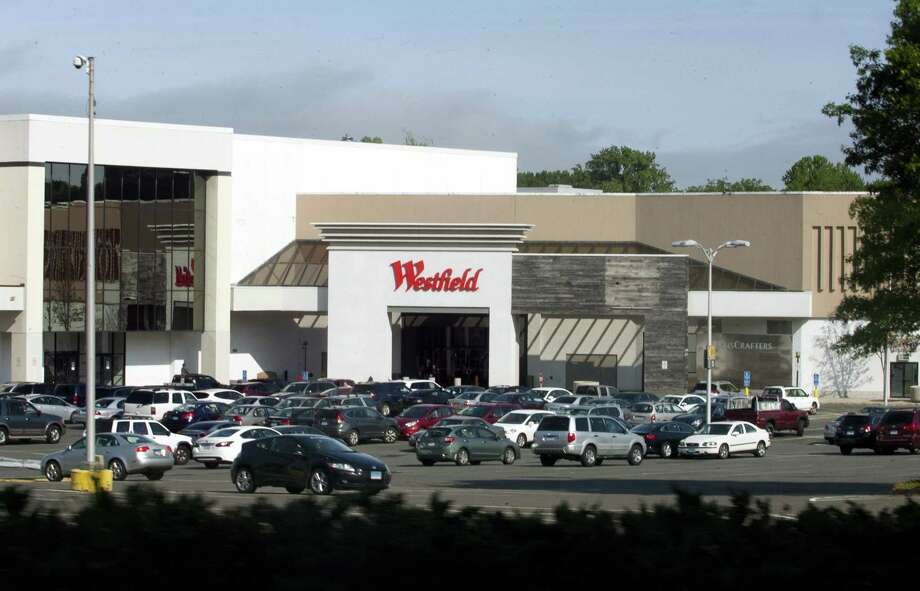 TRUMBULL CT July 31 2019 — Two Bridgeport women were arrested for shoplifting from the Trumbull Mall Wednesday evening after one pepper-sprayed a security guard while trying to escape, police said.
Around 8 p.m., Shazia Depass, 21, and a female juvenile selected more than $500 worth of Macy's merchandise and left the store without paying.
Macy's and mall security confronted the pair in the parking lot, where Depass was detained.
When a Macy's security officer attempted to apprehend her, the juvenile pepper-sprayed him and a struggle ensued.
Both women were held for the police and the security guard was treated on scene by Trumbull EMS.