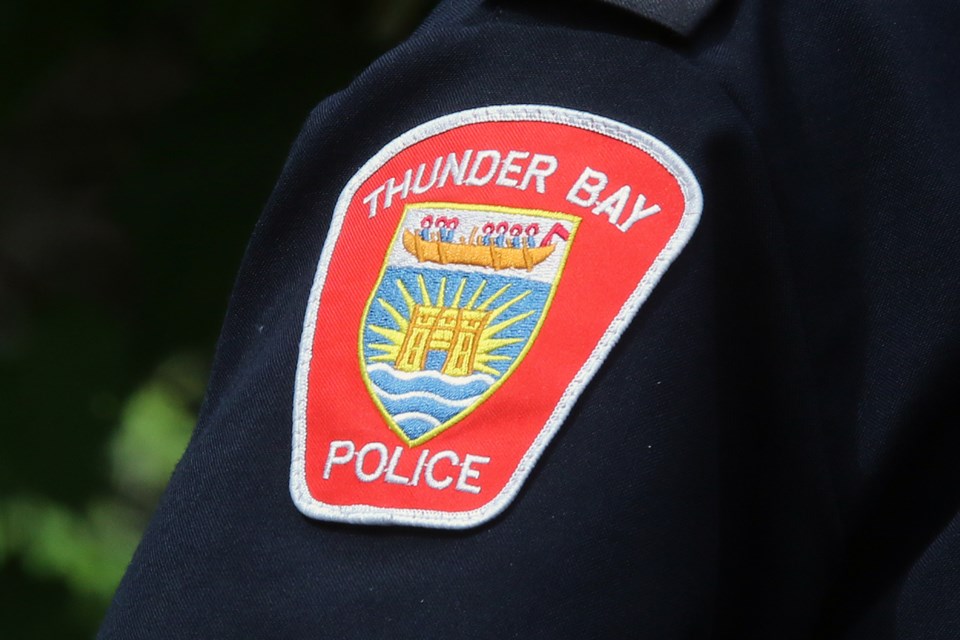 Thunder Bay Canada July 22 2020 The Thunder Bay Police Service arrested a Thunder Bay woman for assault and mischief following an altercation with a security guard Monday evening.
Officers with the Uniform Patrol Branch were dispatched to a May Street convenience store just before 7:30 p.m. on Monday, July 13 following reports of an assault that had just occurred.
When officers arrived they located a male victim. The female accused was not at the scene, but located still in the area.
Police learned the accused had entered the store earlier asking to use the washroom. Staff was unable to give the woman access to their facilities, at which point the woman became irate.
When asked to leave, the accused refused. As a security guard made an attempt to call for police the accused slapped the mobile phone from his hand, damaging it. The accused then assaulted the male before leaving the scene on foot.
The accused was located near the scene and arrested without further incident.
A 35-year-old Thunder Bay woman has been charged with Assault, Mischief Under $5,000 and Breach of Probation x 3.
She is expected to appear in bail court Tuesday morning.