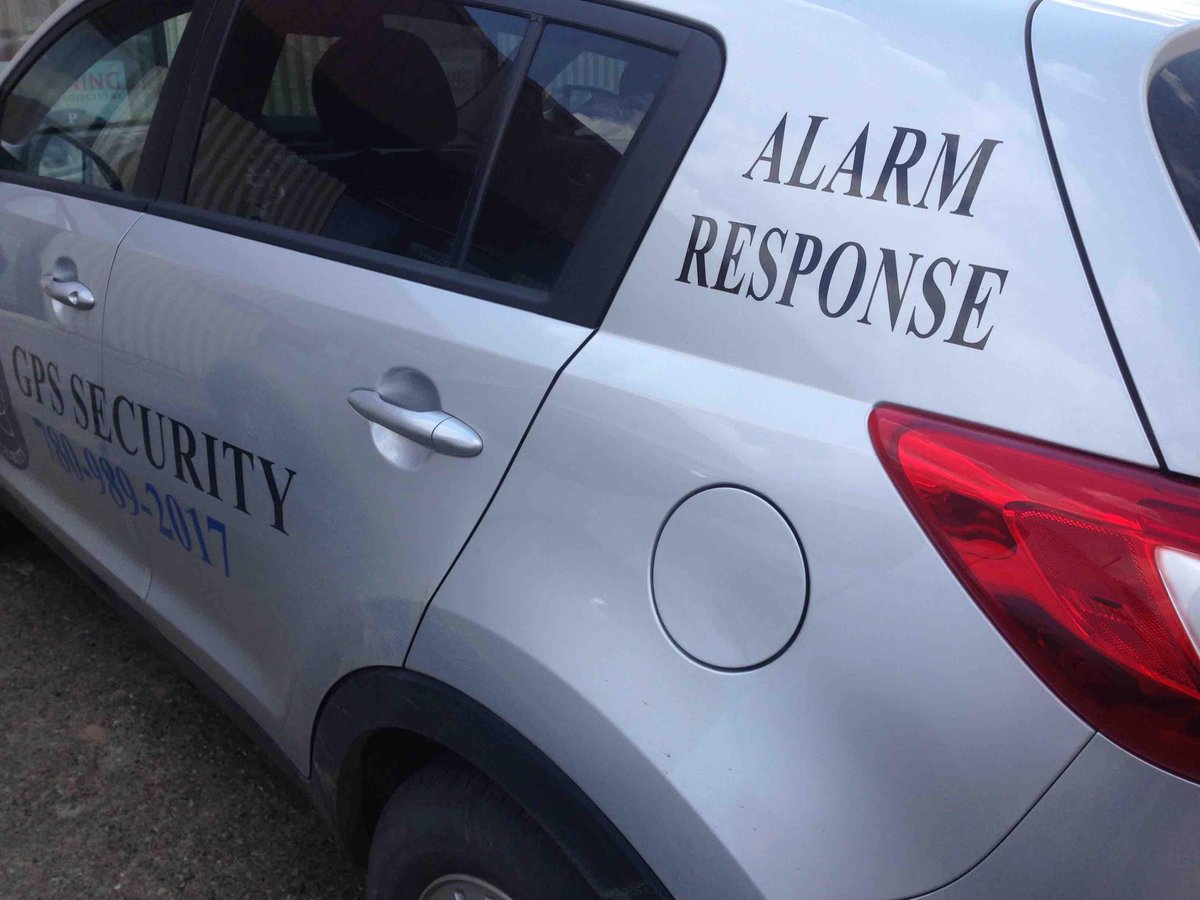 Alarm Response Services Is In High Demand
POI News Staff Exclusive
Charlotte NC July 5 2019
As of today, 71 cities across America require a "verified" response when an electronic security alarm is activated.
Across the country, law enforcement officers are finding it increasingly difficult to respond to the overwhelming number of alarm calls coming from residential and commercial security alarms.
Police, already low on manpower and strapped for resources and funding say that they're overwhelmed at times with the number of activated security alarms that are usually false.
Police departments commonly define a false alarm as a call, which upon investigation, shows no evidence of criminal activity, such as broken windows, forced doors, items missing, or people injured.
Some cities have implemented a "no-response" policy unless the alarm activation is verified to be an emergency.
Activated alarms are not crimes in progress until they are verified, and we know what the cause of the activation is said retired police chief H.W. Williams.
The National Burglar Alarm Association estimates that 94 % of all activated alarms are false while the International Association of Chiefs of Police reported that over 98 percent of all alarm calls in the United States were false.
Some cities have issued fines for a false activation since the late nineties while other ordinances allow a "non-response" when a business or home has had repeated false alarms.
The exception to the rule is when a hold-up, panic or medical emergency alarm is activated.
Other cities have outsourced collection of false alarm fines and consumer education to a company called CryWolf Services.
CryWolf works with local law enforcement agencies to reduce false alarms through education, compliance and enforcement.
And still other cities including Sandy Springs Georgia have created ordinances that make the alarm company responsible for false alarms and issue fines to the company instead of the alarm user.
As more people use electronic security to protect their property, the number of alarm being falsely activated are expected to triple in the next five years.
Currently there are four methods of alarm activation verification:
Central station calls the alarm user and receives verbal confirmation of an emergency
Use of audio or video to confirm an active burglary, robbery or other emergency
Private security response to the alarm activation
Third party eyewitness calls 911
The use of private security response to activated alarms date back to at least 1968 and some alarm companies still use their own in-house alarm responders to respond, verify, reset alarms and notify police when needed.
Other central stations and alarm companies subcontract response services to private security services.
Verified Response might be a good fit for your current patrol division or even a good stand alone service that your agency can provide locally, regionally or nationally.