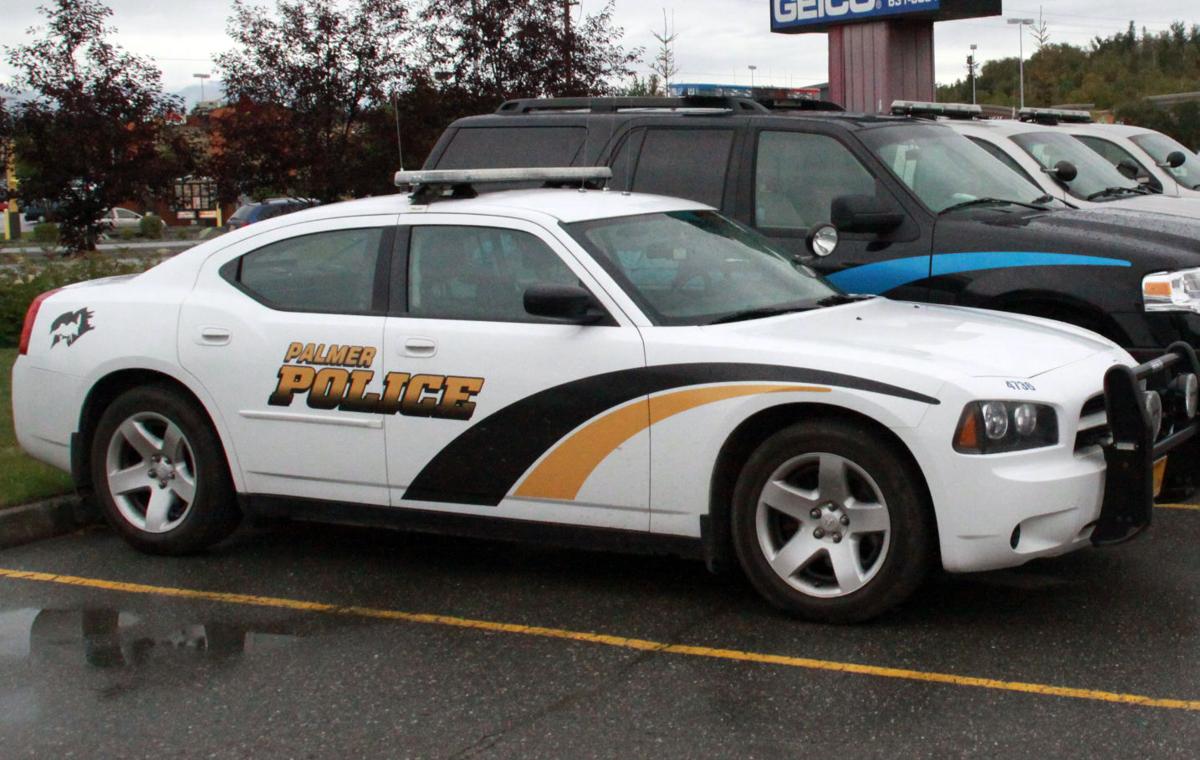 PALMER AK Aug 31 2018 — An off-duty Alaska State Fair security guard is in intensive care after he was assaulted early Saturday morning in Palmer.
Matthew Boatright didn't plan on being a hero, but while escorting a woman to her car, Boatright noticed a man trying to break into a nearby vehicle and tried to stop him. Boatright was knocked unconscious and sent to the hospital.
"Of course he wasn't going to let the guy try to steal her vehicle. Matt's the kind of person to help someone out," Dorothy Boatright, Matthew's mother, said.
Palmer Police Department Chief Lance Ketterling received the call at about 3:30 a.m.
Samuel McDonald, 31, of Anchorage, has been charged in the case, according to authorities. The assault allegedly occurred on a sidewalk along South Colony Way in Palmer.
McDonald was arrested, arraigned, and bailed out in less than 24 hours.
McDonald has posted his $1,000 bail and is out of custody, according to court documents. He was arraigned the morning of his arrest and received two assault charges, one class B misdemeanor and one class B felony. He is set to return to the Palmer Courthouse on Sept. 4 for his preliminary hearing.
According to his mother, Matthew Boatright was unconscious for two days and was moved to Providence Hospital in Anchorage. He is currently in the ICU.
frontiersman