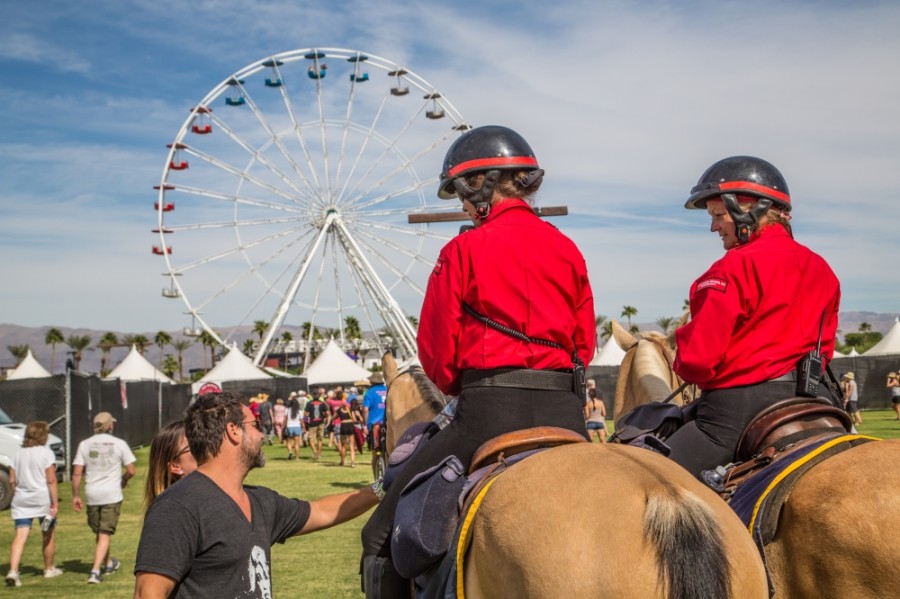 Southlake TX July 23 2020
Alpha & Omega Mounted Patrol marked its 30th anniversary in business May 1, which follows the passage of its 27th anniversary as a public safety provider in The Woodlands Township earlier this year.
The company, based at 2906 W. Southlake Blvd., Southlake, with a Houston-area office at 14016 Bert Brown Road, Conroe, offers security, crime deterrence and crowd management services for clients across the country.
The private mounted patrol company also operates year-round in The Woodlands Township with mounted units complementing the county law enforcement that services the area.
"For the past three decades, we have had the honor of providing public safety services at mass gatherings including music festivals, business improvement districts, shopping centers, amphitheaters, sports venues, and other event facilities," said Frank Keller, A&O founder and chief executive officer, in a statement. "It is a privilege to be a trusted member of communities and organizations, and it's an honor to serve The Woodlands Township for 27 years and counting."
According to Keller, A&O provides tens of thousands of safety escorts and horse pettings in The Woodlands annually in addition to patrol services at large-scale music festivals, sports and music venues and shopping centers. A&O also offers training for law enforcement groups nationwide. 817-379-6607. 936-231-1580. www.mountedpatrol.com
CommunityImpact.com