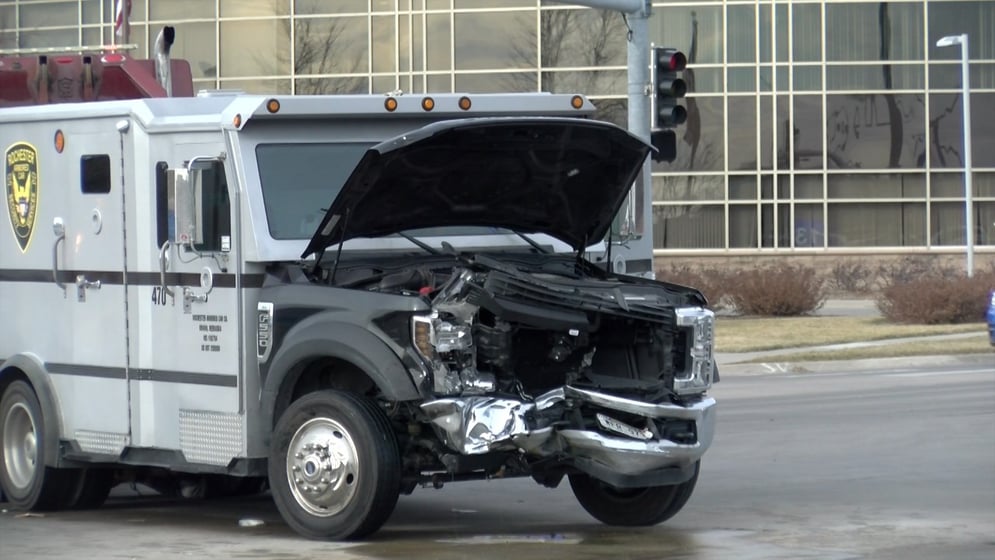 Lincoln NE December 29 2019
Police were called to the scene of a three-vehicle accident involving an armored truck Friday.
Officers said that an armored truck belonging to Rochester armored car service was involved in a three-car crash near S. 27th and Pine Lake.
The collision happened around noon, leaving one person to be transported to the hospital with non-life-threatening injuries.
Police are still investigating the cause of the accident.
It is unknown if any employees of the armored truck was injured or issued traffic citations.