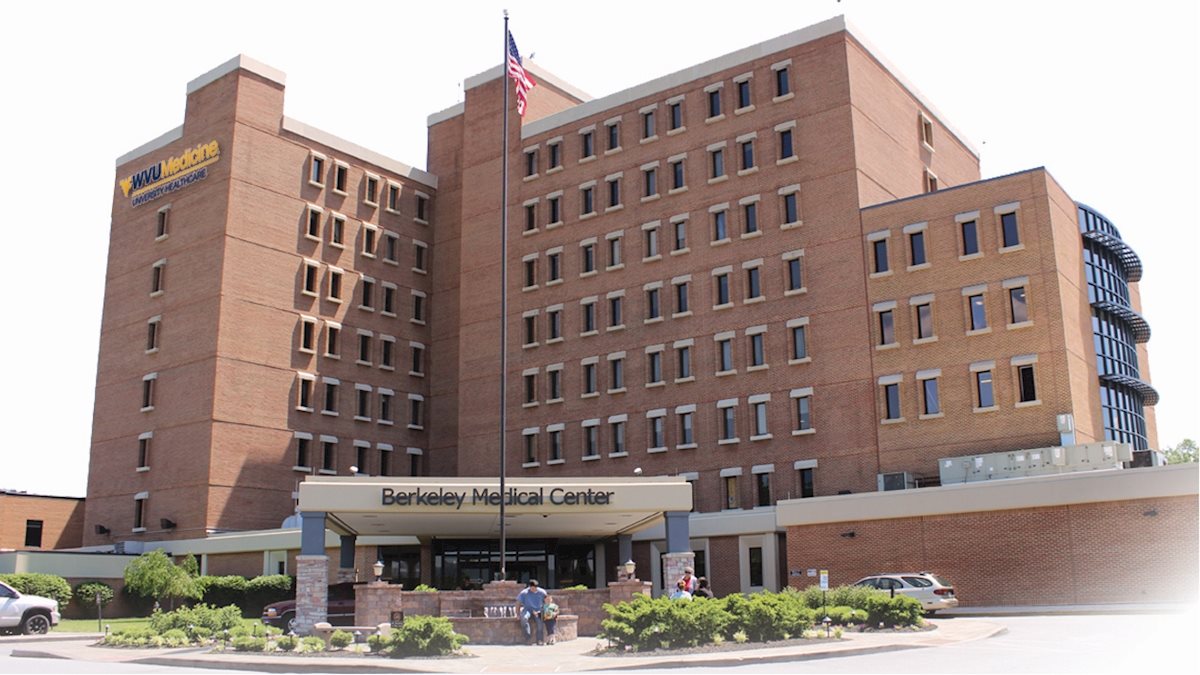 MARTINSBURG WV Jan 28 2019— Police have arrested an employee with the Berkeley Medical Center after he allegedly made threats to other employees and was suspended by hospital officials, according to Berkeley County Magistrate Court records.
Seifu T. Sertse, 52, of Riffleford Square, South Riding, Virginia, was arraigned Thursday in Magistrate Court on the felony charge of threats of terroristic acts. He was arrested by officers with the Martinsburg Police Department.
At approximately 4:35 p.m. Jan. 15, Officer B. Jarvis was dispatched to BMC for a threat complaint against Sertse, who had recently been suspended, court records said. The threats were allegedly toward other supervisors and employees at the hospital.
According to a criminal complaint filed in Magistrate Court, Sertse works in the lab department as a technician. After the allegations, hospital security removed his identification badge and credentials to the facility.
Jarvis was advised that Sertse began arguing with a coworker over the use of a piece of equipment, court records said.
"(Sertse) began verbally arguing, screaming and causing a scene in the lab department with coworkers," the complaint said.
After the incident, the accused allegedly told a hospital supervisor that "her weak supervision is what causes these sorts of problems and thus causes workplace shootings. (Sertse) then went on and advised that she should reference a YouTube video describing a certain type of workplace shooting that would occur at BMC because of her supervision."
He also allegedly made a gun gesture with one of his hands, court records said.
In a meeting with hospital staff, Sertse allegedly did not seem to understand how he was being threatening to others, according to police.
After the meeting, he allegedly passed a coworker in the hallway and mimicked as if he had a machine gun.
"(She) was so shaken, she did not want to even make a written statement regarding his actions because of some sort of retaliation," the complaint said.
Jarvis added several coworkers were afraid that he would act out on these statements. They also are afraid and uncomfortable coming to work.
Sertse was able to post a $25,000 bond Thursday, according to court records. He is scheduled for a preliminary hearing on Feb. 6.
Conditions of his bond include not being able to enter Berkeley Medical Center.
journal news