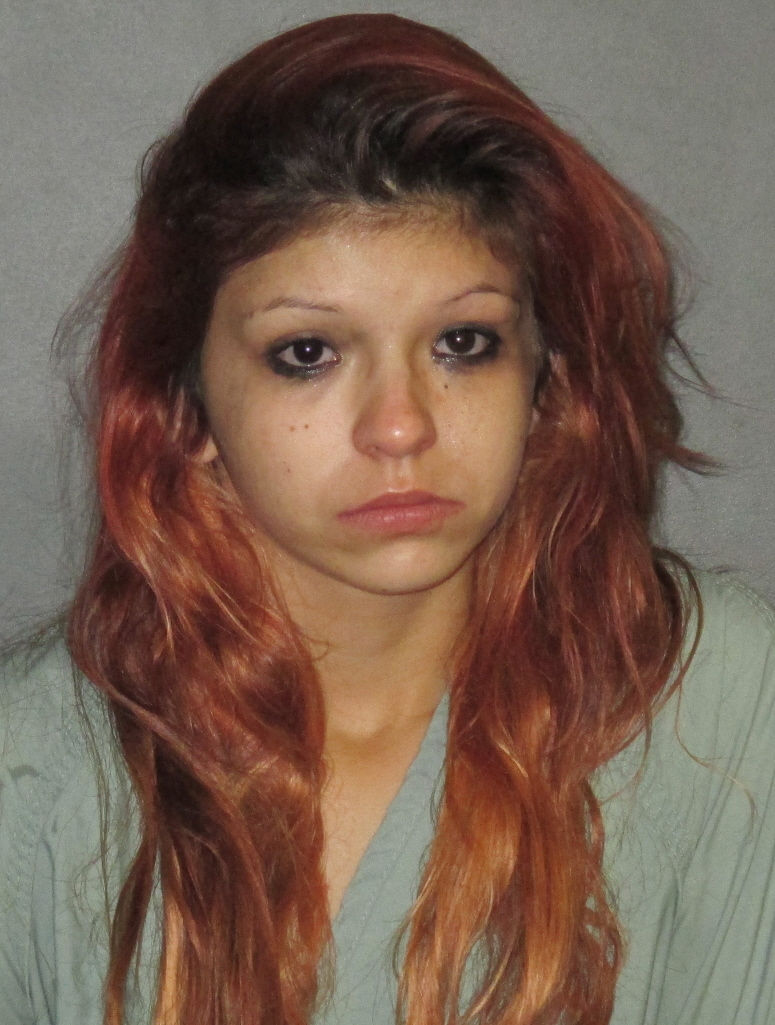 Baker LA May 29 2017 A 19-year-old woman arrested Saturday afternoon is accused of kicking the officer trying to arrest her for shoplifting at a Walmart in Baker, police said.
Christine Jackson, of 3360 Ray St. in Jackson, was stopped by a Walmart employee who spotted Jackson hiding items and trying to leave the store, according to the arrest report.
An officer arrived to handcuff Jackson, who resisted the officer by pulling her arms away, the report says.
Once cuffed, Jackson told the officer, "You have exactly two seconds to get your hands off me," then kicked the officer in the left knee, the report says. The officer took down Jackson and restrained her again.
Jackson admitted to police she was shoplifting "because she was bored," the report says.
Jackson was booked into Parish Prison on counts of theft of goods, resisting an officer and battery of an officer.