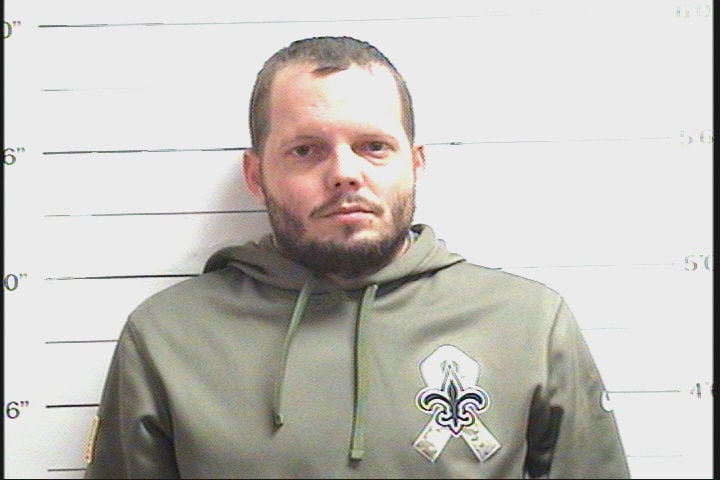 New Orleans LA Nov 28 2017 A Bourbon Street security guard was arrested over the weekend after he impersonated a police officer and shocked another man with a stun gun after a chase, Louisiana State Police said.
Around 3 a.m. Saturday, troopers in the 700 block of Bourbon Street saw a man being chased on foot by another man, later identified as Wayne Lozier Jr., 39, of New Orleans. Lozier was wearing tactical pants, a gun belt with a handgun, and a tactical ballistic vest with the words "State Agent" on the front and back, State Police said in a news release.
Troopers assisted in the apprehension of the man that Lozier was chasing, State Police said.
While troopers were handcuffing the man, Lozier allegedly approached and used a stun gun on the man.
After further investigation, troopers learned that Lozier was not a law enforcement officer but a security guard working the front door of the Bourbon Street bar Bourbon Heat.
An arrest warrant was issued, and he turned himself in to authorities.
Lozier was booked into the Orleans Parish Justice Center on counts of aggravated battery and false personation of a peace officer.