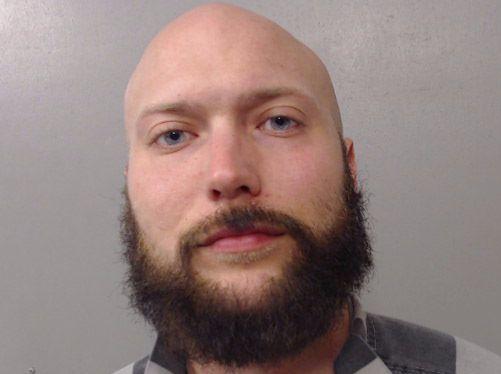 DECATUR IL March 31 2018  — A Decatur school district security guard who also coached girls basketball has been arrested in an inappropriate conduct investigation, police said. He is the second district coach to face allegations of improper behavior in two weeks, but it's unclear if the two cases are related.
Dylan W. Nunn, 26, was arrested Wednesday on preliminary charges of indecent solicitation of a child and grooming, Deputy Police Chief David Dickerson said in a statement. Preliminary charges are subject to review by the Macon County State's Attorney's Office.
Nunn worked at Hope Academy and coached the eighth grade girls basketball team last season. He also coached the freshmen girls basketball team at Eisenhower High School this year. Police in the statement said they were contracted by a school resource officer on Friday to talk with a 14-year-old student "regarding alleged inappropriate conduct on the part of school personnel."
Dickerson said police would have no further comment. Decatur School District Superintendent Paul Fregeau also declined an interview request through a spokeswoman on Wednesday afternoon. The district issued a statement that said an internal investigation is being conducted and "we are unable to provide any further details."
"As always we are putting the safety of our students as our utmost priority," the statement said.
herald review