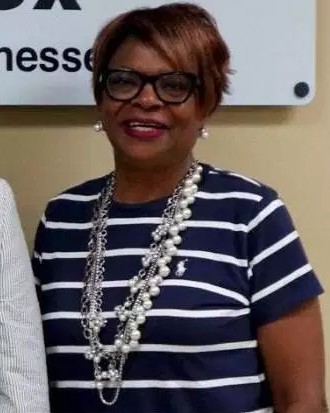 Correctional Administrator Debra Johnson
Tennessee Department of Correction, Tennessee
End of Watch Wednesday, August 7, 2019
Bio
Age 64
Tour 38 years
Badge Not available
Incident Details
Cause Assault
Weapon Person
Offender At large
Correctional Administrator Debra Johnson was found murdered in her residence on the grounds of the West Tennessee State Penitentiary on August 7th, 2019, by an inmate who then escaped from the facility using a tractor.
The escapee, who was serving a sentence for aggravated kidnapping and rape, remains at large.
Administrator Johnson had served with the Tennessee Department of Correction for 38 years and started her career as a correctional officer.
Commissioner Tony Parker
Tennessee Department of Correction
320 6th Avenue North
4th Floor, Rachel Jackson Bldg
Nashville, TN 37243
Phone: (615) 741-1000