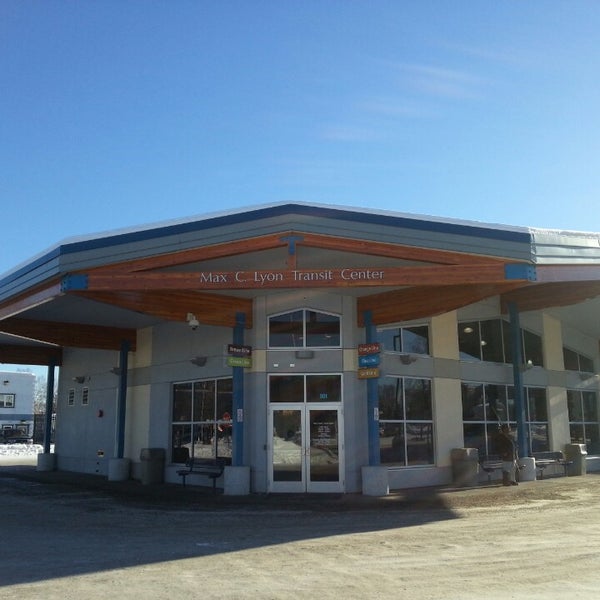 Fairbanks AK October 2018
Police responded to assist a security officer after he reported being assaulted.
Upon arrival, officers found Katie Kay Barton, 30, of Fairbanks, was trespassing at the Max C. Lyon Jr. Transit Center after being asked to leave by the security officer.
She was charged with misdemeanor assault for allegedly slapping the security officer in the face and pulling the officer's hair after being asked to leave the Transit Center.
Barton was taken into custody.