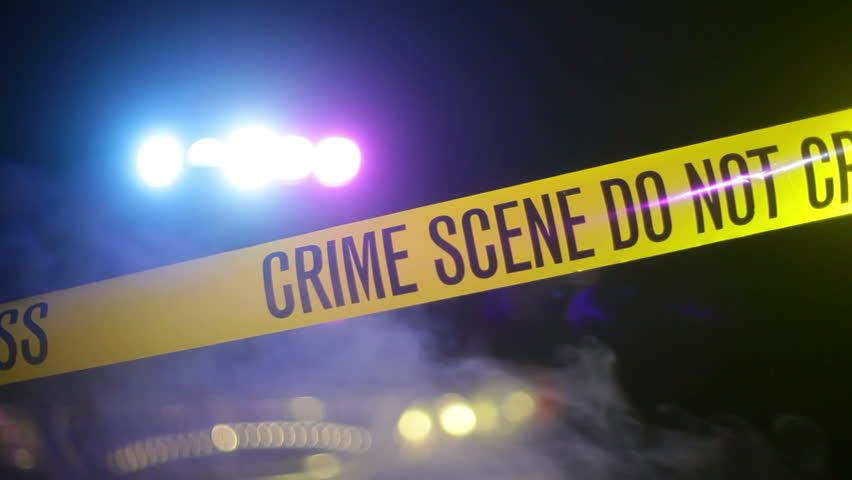 Fort Lauderdale FL Oct 31 2017
A security guard has been charged with murder in the shooting death of a man who had been working on his car at a grocery store parking lot.
The day after Fort Lauderdale police released surveillance video in the search of whomever murdered John Jackson in front of the grocery store, they arrested Nathaniel Petgrave — for grand theft auto.
Friday, they charged the 22-year-old Petgrave with first degree murder in Jackson's death.
Police say Jackson, 50, was working on his car in front of Dixie Court Food Market, 106 NW 11th Ave., around 1 a.m. on Oct. 21 when he was fatally shot.
They released surveillance video two days later of the suspect, describing him as a "black male, 30 to 35, medium build, a full beard."
An arrest report says a day later, Tuesday, police conducting surveillance around the 3300 block of Broward Boulevard saw Petgrave hop into a car with a tag that came back as being stolen from a Miami Gardens business.
When they arrested Petgrave, the report says, he admitted stealing the car from the business, where he worked as a Raven Security guard.
Petgrave, who lives in Lauderhill, has no prior convictions.
Prosecutors dropped an aggravated assault with a deadly weapon domestic violence charge from 2015.
Police have not released a motive in the shooting.