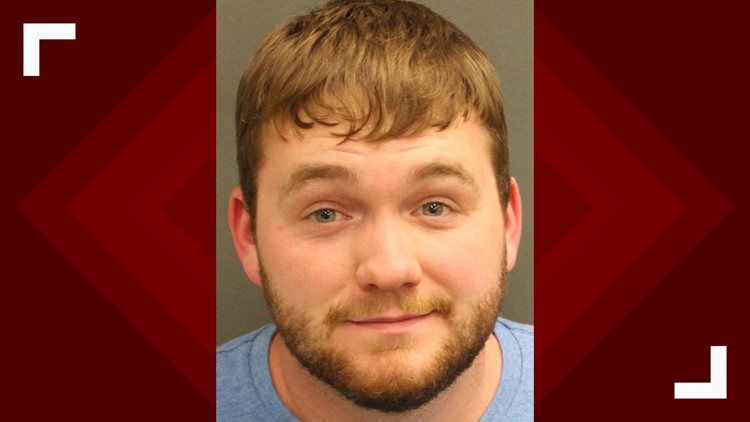 ORLANDO, Fla. May 19 2019 — A former Walt Disney World employee took $7,000 worth of stuff from the Magic Kingdom's Haunted Mansion and resold it, according to the Orange County Sheriff's Office.
WKMG reports Patrick Spikes, 24, of Winter Garden was charged with burglary of an occupied structure, dealing in stolen property and grand theft.
Deputies said Disney security personnel were aware Spikes took unauthorized photos backstage and put them on social media. Some of the photos showed Animatronic figures that had been reported stolen.
A search warrant for his phone turned up a photo of an item taken from the Haunted Mansion, deputies said.
Last month, a man contacted law enforcement and said he had bought Haunted Mansion items from Spikes, who had told him he had gotten the items with Disney's permission.
wkmg