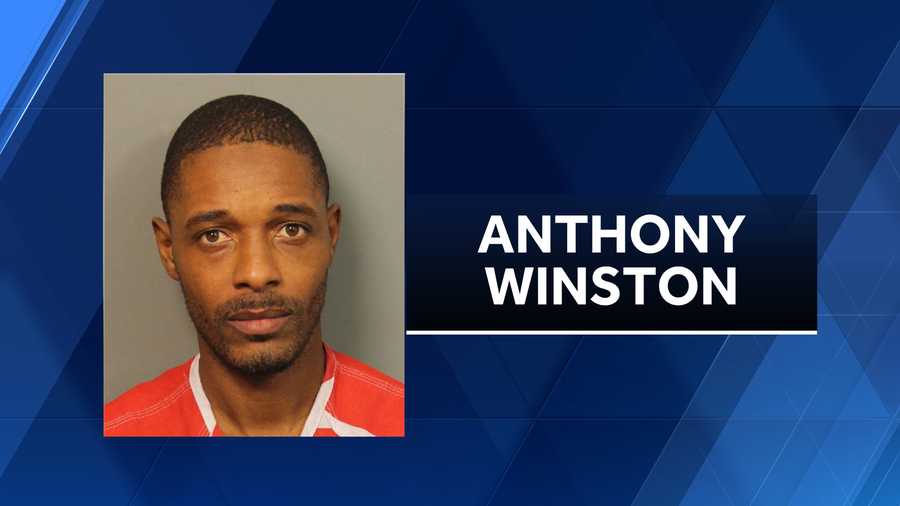 HOMEWOOD, Ala. April 17 2019
A former security guard, suspected in the shooting of a man following an altercation at Walmart in April 2018, has been indicted, officials said.
A grand jury indicted Anthony Lamont Winston, 35, of Birmingham, on April 4 for attempted murder, court documents show.
The shooting was reported outside the Lakeshore Parkway Walmart on April 17, 2018.
Homewood police stated that Winston was not trying to prevent a crime when the shooting happened.
The victim was taken to a local hospital for treatment and later released, according to the police report.
The case was presented to a grand jury on March 8, 2019. The grand jury decided that there was enough evidence to indict Winston on a charge of attempted murder, court documents show.
The grand jury believed Winston intentionally shot the victim with the intent to murder him, officials said.
The case has been assigned to Judge Teresa Pulliam. No trial date has been set.
wvtm