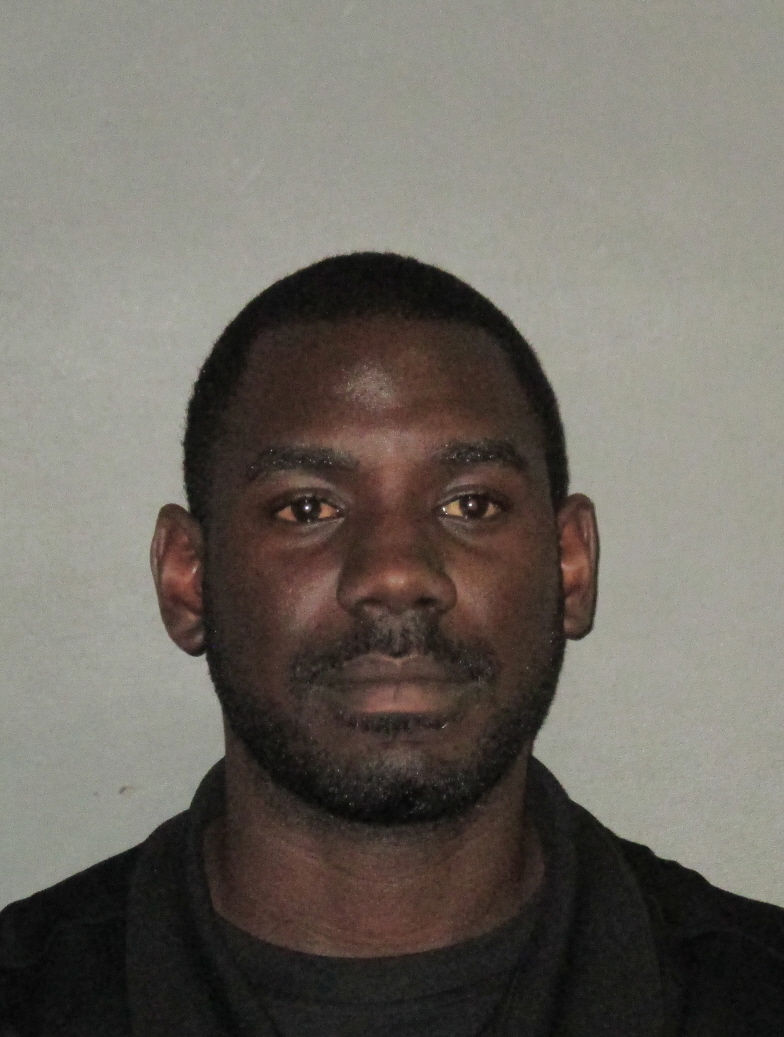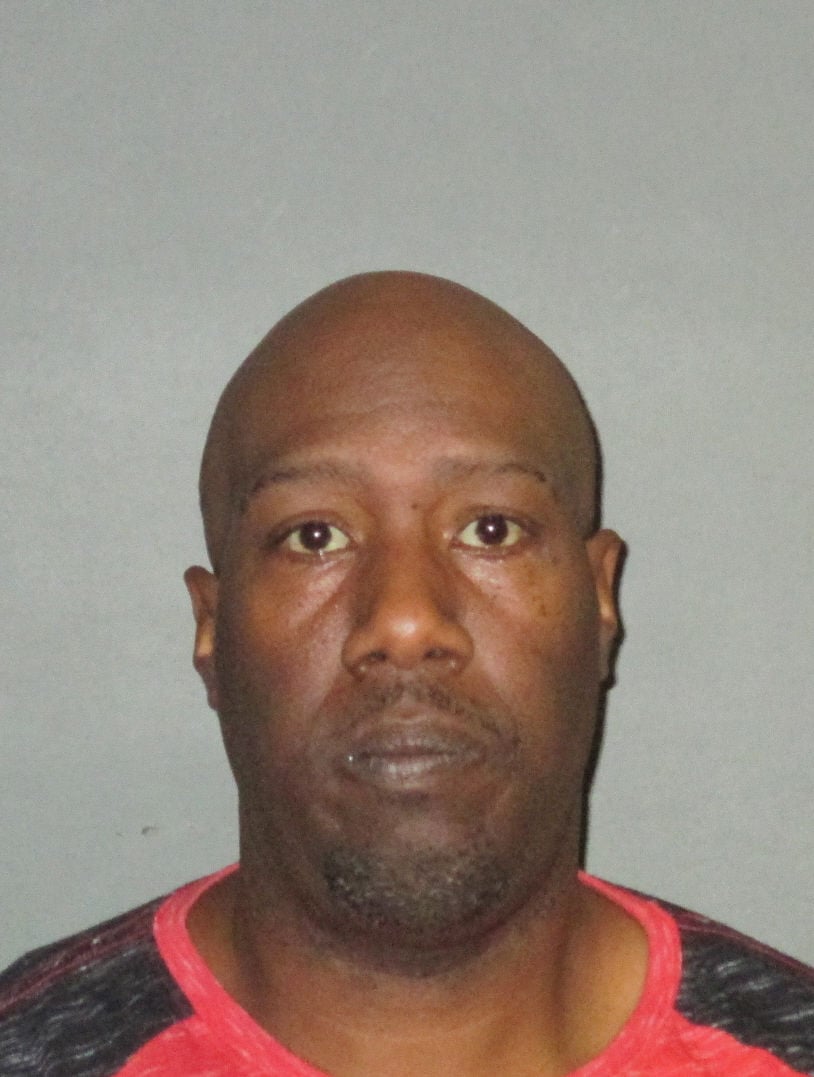 Baton Rouge LA May 8 2017 A security guard and a maintenance worker at a hotel in Baton Rouge are accused of allowing a 16-year-old girl to stay there in exchange for sex and food.
Randon Norwood, 28, and Darrel Lewis, 38, were each arrested on a count of felony carnal knowledge of a juvenile early Friday morning.
Officers found the girl on April 13 when they went to the hotel to investigate a tip about a teenager working there as a prostitute.
Norwood, a hotel security guard, and Lewis, a hotel maintenance worker, first told police they didn't know which room was the girl's, according to their arrest reports.
Police said that once officers located the girl's room with help from the front desk, they saw Lewis standing in front of the door to the room. When officers asked him about the girl, he told them she had run away toward the east, when she had actually run in the opposite direction, the report says.
Police were still able to apprehend the girl, the report says.
Lewis and Norwood were detained and questioned, and Lewis told investigators that he and Norwood had gotten the girl the room at the hotel. Both men were issued a summons for contributing to the delinquency of a juvenile. The two men were the released from custody.
After interviewing the teen, however, investigators discovered that the men had sex with the girl and provided her with food in exchange for a hotel room of her own.
Norwood, of 1085 Buffett St., Baker, and Lewis, of 12074 Newcastle, Baton Rouge, were booked into Parish Prison Friday on felony carnal knowledge of a juvenile.
the advocate