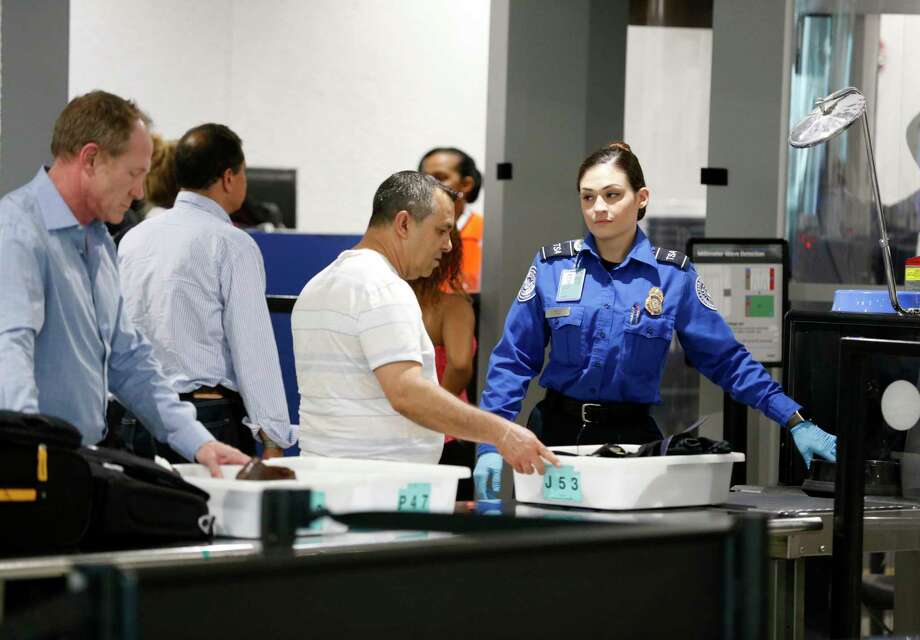 HOUSTON, Texas January 14 2019
An airport security checkpoint was shut down in Texas due to a shortage of tSA personnel according to authorities.
Bush airport announced through Twitter that the TSA security checkpoint at Terminal B had been closed.
The Houston airport said that TSA security checkpoints was closed for the rest of the day after not having enough agents to operate screenings.
They say passengers will be routed to either terminal C or E for screening.
According to a spokesperson with Houston Airports, the closure is caused by staffing issues, as there are not enough TSA agents to operate screenings.
IAH and Houston Mayor Sylvester Turner urge travelers to allow extra time to check in.
There was no indication that the airport would be closing any other checkpoint at this time.