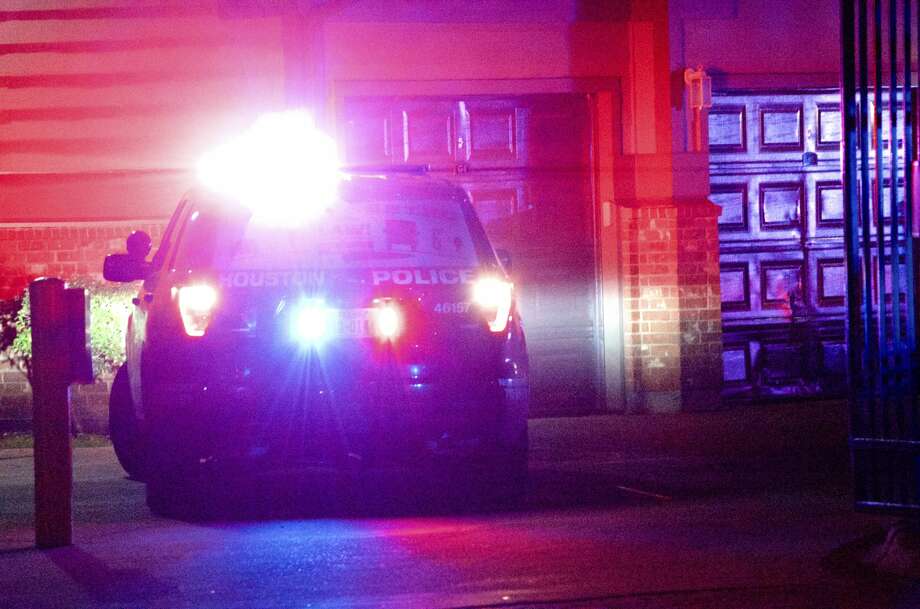 Houston TX July 11 2018
A man who was shot during a confrontation with a security officer in southwest Houston has been charged with assault.
Willie Earl Simmons, Jr., 23, was charged Saturday and was released on $2,500 bond today, according to court records.
Simmons is accused of assaulting Ibraheem Iessa, 33, during a confrontation at an apartment complex on 3030 Dunvale Road on July 5.
Police said that several men were trespassing at the complex around 9 p.m. when Iessa asked them to leave.
The men then assaulted Iessa, leading him to pull out a gun and shoot Simmons in the abdomen, police said. Simmons was taken to the hospital in stable condition.
Iessa was treated at the scene for injuries he received in the assault.
The security officer has not been charged at this time.
Anyone with additional information in this case is urged to contact the HPD Major Assaults/Family Violence Division at 713-308-3600.