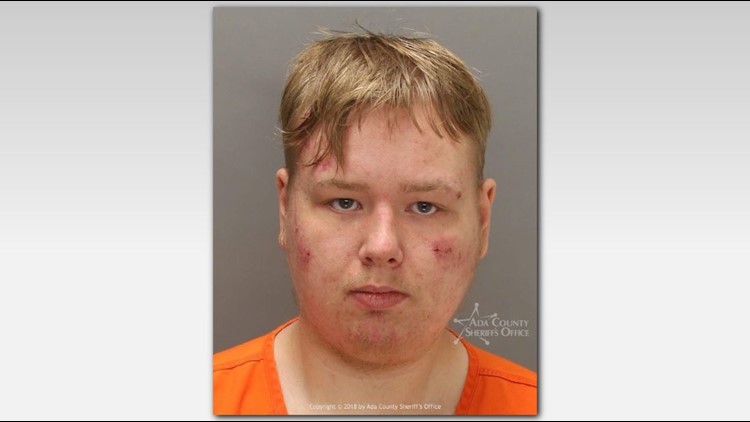 BOISE ID May 31 2018 — A Garden City man was arrested Monday night after police say he assaulted both police and security personnel at a Boise medical facility.
The incident happened at about 9 p.m. in the 300 block of Jefferson Street.
Police say they were called out to the facility after 21-year-old Michael McNamar hit and spit on several security officers at the facility.
When Boise Police arrived, McNamar refused to follow their orders and struggled with the officers as they tried to take him into custody. He later kicked and attempted to spit on police officers, police said.
McNamar was arrested and booked into the Ada County Jail on felony charges of battery on a law enforcement officer and battery on health care workers, as well as a misdemeanor count of battery.
The suspect was due to appear in court Tuesday afternoon.
ktvb