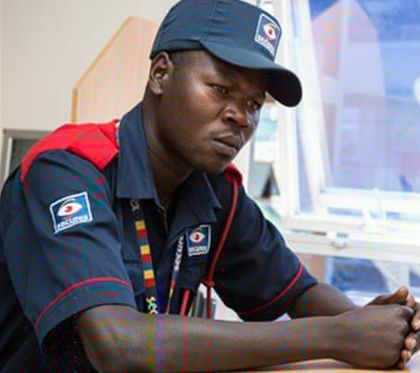 Kenya East Africa Feb 13 2018 The Kenya National Association of security guards has raised concerns over the increased killings of guards while on duty in Eldoret town.
Association's Uasin Gishu branch chairman Peter Odima further said most of the killed guards are not Union members making it hard for their families to be compensated.
Odima also raised an eyebrow over killings targeting guards manning churches.
"It is a shame for criminals to target guards at churches. Police officers should intervene and help improve security in the region to flush out criminals," he said.
Among the churches whose guards have been attacked and killed in the recent past include the Central Seventh Day Adventist (SDA) in Mwanzo estate and the Sirikwa Pentecostal Church.
Speaking in Eldoret town on Sunday, Odima asked private security guards to join unions that will be championing for their welfare.
"Guards are advised to join the union so that their families can be compensated in case criminals attack them among other issues," he advised.