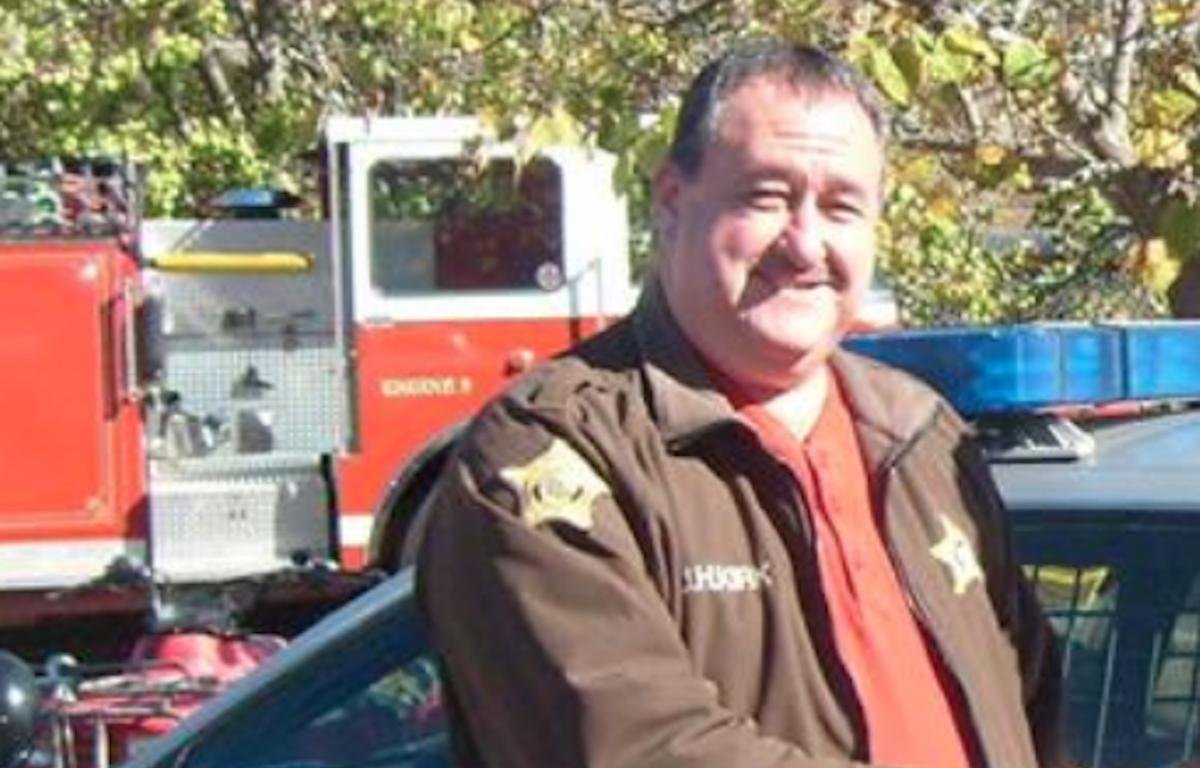 INEZ, Ky. February 12 2019 A Kentucky sheriff has told the local fiscal court he is suspending all law enforcement activities because of lack of funding.
The Lexington Herald-Leader reports, Martin County Sheriff John Kirk took the stage without invitation at a fiscal court meeting Monday. Kirk said his office is still owed a $75,000 January payment.
On his personal Facebook page, Kirk posted the following:
"I'm very sorry to tell you this but I want the fine folks of this county to know the truth. WE ARE BROKE. The last Fiscal court promised 75 thousand dollars to the Sheriffs office that was supposed to be given last month and we didn't receive one penny."
The post goes on to say residents should, "lock your doors, load your guns and get a biting, barking dog."
Martin County is located in eastern Kentucky, near the West Virginia state line.
AP