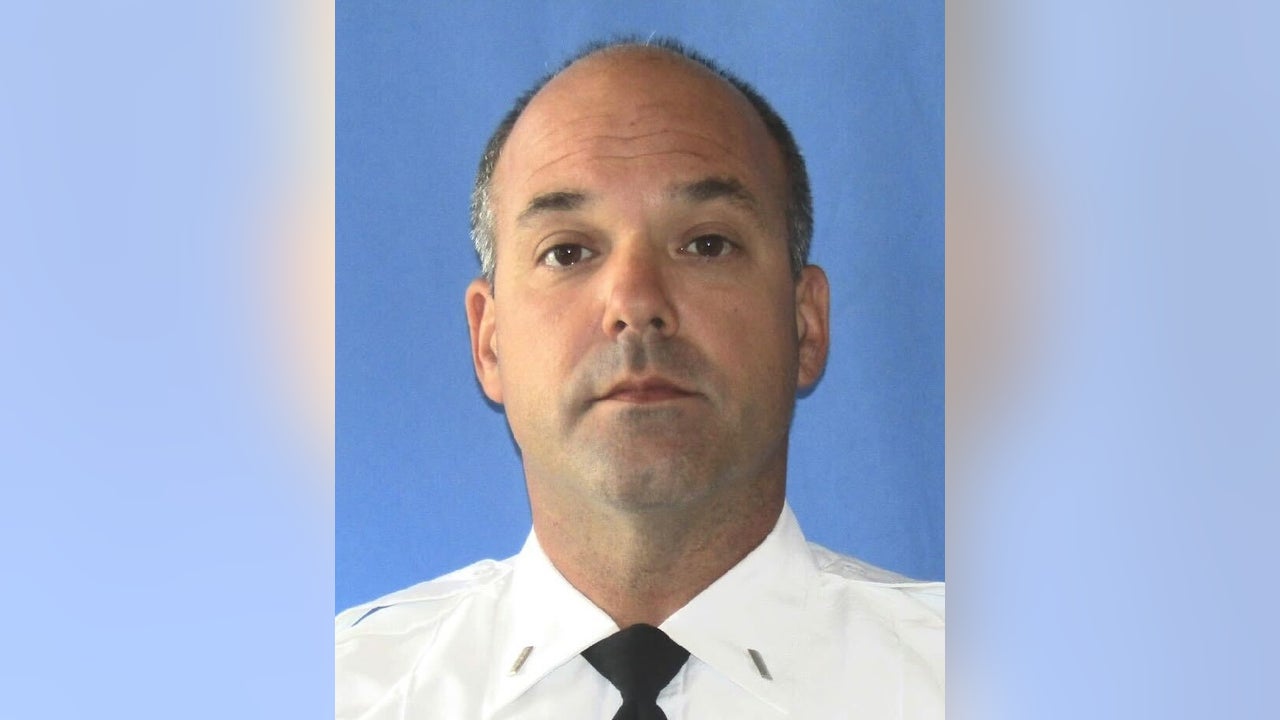 Lieutenant Sean Williamson
Philadelphia Fire Department Philadelphia, PA
On Saturday, June 18, 2022, Lieutenant Sean Williamson responded to a fire at a commercial building.
Eight occupants of the property were safely evacuated.
Approximately an hour later, the fire was under control.
Firefighters remained working when the building collapsed around 3 a.m.
Five firefighters and one inspector became trapped.
Five of the individuals were rescued and immediately transported to the hospital.
Lieutenant Sean Williamson was pronounced deceased at the scene.
Age: 51
Gender: Male
Status: Career
Years of Service: 27
Date of Incident: June 18, 2022
Date of Death: June 18, 2022