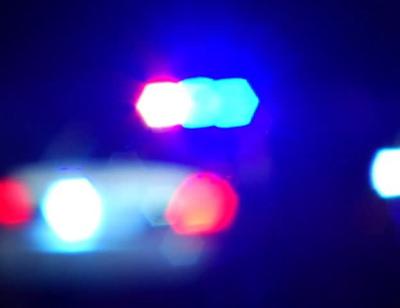 Fauquier County VA May 16 2019
A man shot himself in an apparent attempt to take his own life outside Fauquier Hospital Monday afternoon and was transported to Inova Fairfax Hospital with life-threatening injuries, according to hospital officials.
Fauquier Hospital Chief Operating Officer Donna Staton said in a statement, "This afternoon, an unfortunate incident occurred on our hospital campus. An individual used a firearm to attempt to commit suicide near the Emergency Department entrance. This was an isolated act, and no one else was involved," the statement said. "When the incident occurred, we responded immediately and notified law enforcement."
Acting Chief of Police Lt. Tim Carter of the Warrenton Police Department said that officers responded to the hospital at 1:50 p.m., after a report of a man with a gun.
Upon arrival, Carter reported that officers found a white man seated in a wheelchair near the entrance to the Emergency Department. The man was suffering from a gunshot wound. He was taken inside the hospital to be treated by staff and was later transferred.
The investigation into the incident is ongoing, Carter said.
The hospital has increased security measures "out of out of an abundance of caution and also to help with proper patient flow," Staton said. "The hospital was never on lockdown or on diversion."