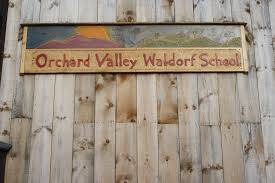 EAST MONTPELIER, Vt. Aug 8 2019
Vermont State Police believe a man broke into a school building while under the influence of drugs early Tuesday morning.
Police say Julian Young, 25, of St. Albans, broke two windows of the Orchard Valley Waldorf School and illegally entered the building.
Responding officers say Young placed a call to state police reporting his break-in at approximately 1:40 a.m., adding that he had entered the building because someone had drugged him.
Young admitted to being under the influence of drugs, though investigators do not believe he was forced to take them.
Young was released on a citation and is expected to appear Sept. 12 in Washington County Superior Court.