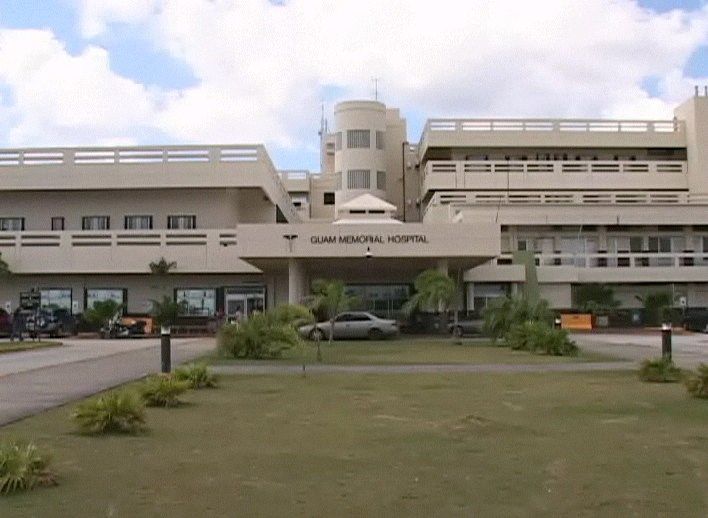 GUAM April 15 2018
A 43-year-old man is under arrest, accused of threatening to shoot a security guard and others at the Guam Memorial Hospital late last month.
Melvin David Weaver is charged with terrorizing and harassment.
Investigators learned it started after the suspect found out that Child Protective Services took his newborn baby into custody.
Court documents do not state why that happened, but that the parents were banned from seeing the child.
It's when they were denied from seeing the newborn at GMH that the suspect allegedly told the security guard, "what if I took your gun and shot you guys?" He told police he was angry at the time and didn't mean what he said.
The parents eventually left the hospital, but the suspect was still placed under arrest.
kuam