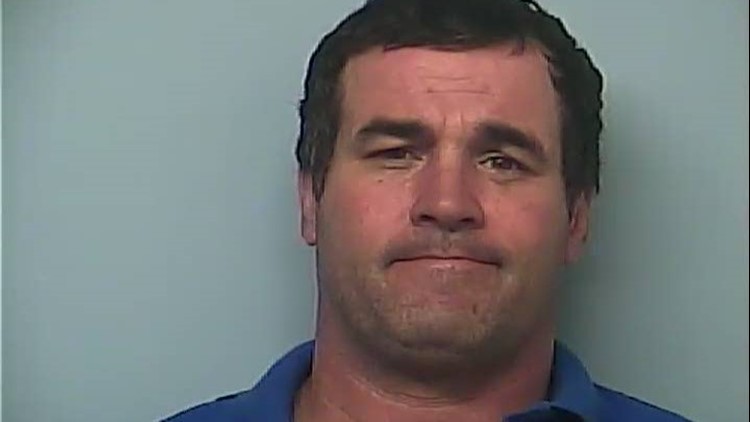 TROUP COUNTY, Ga. Aug 25 2018 — A man is facing multiple charges after he impersonated a federal agent, officials said.
On Aug. 23, a Troup County sheriff's deputy pulled over Jay Diamond for driving 90 mph in a 70 mph zone. After the deputy stopped the white BMW, Diamond said he was a federal air marshal and showed the deputy a "badge-shaped item."
The deputy asked for additional credentials, but Diamond stated he left them at home. Officials said in a release that the deputy recognized the badge to be a collector's item.
After further questioning, Diamond admitted he was not a federal agent, officials said.
Diamond was arrested and charged with speeding, possession of a firearm by a convicted felon, and impersonating an officer. Deputies contacted agents with Homeland Security and Diamond could face federal charges.
11Alive