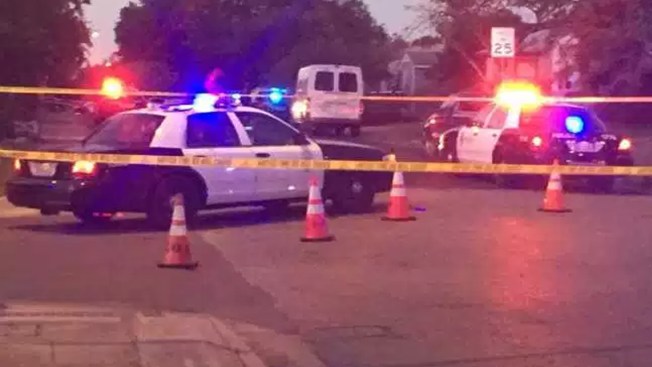 AUSTIN, Texas Oct 31 2017-– Police say a man in a Santa Claus suit shot four people at a Halloween party in Austin this weekend.
Police rushed to a house and found that four people wounded.
Police said that two of the victims were taken to the hospital in critical condition, with life-threatening injuries. A third person was taken to the hospital with non-life-threatening injuries, and the fourth person was treated at the scene.
Police said that the shooter fled and was later arrested at a different house just down the block from the shooting, still wearing the Santa suit.
They say he knew the people he allegedly shot but did not indicate why he had shot them.
Police have not said what charges the shooter may face. His name has not been released yet.