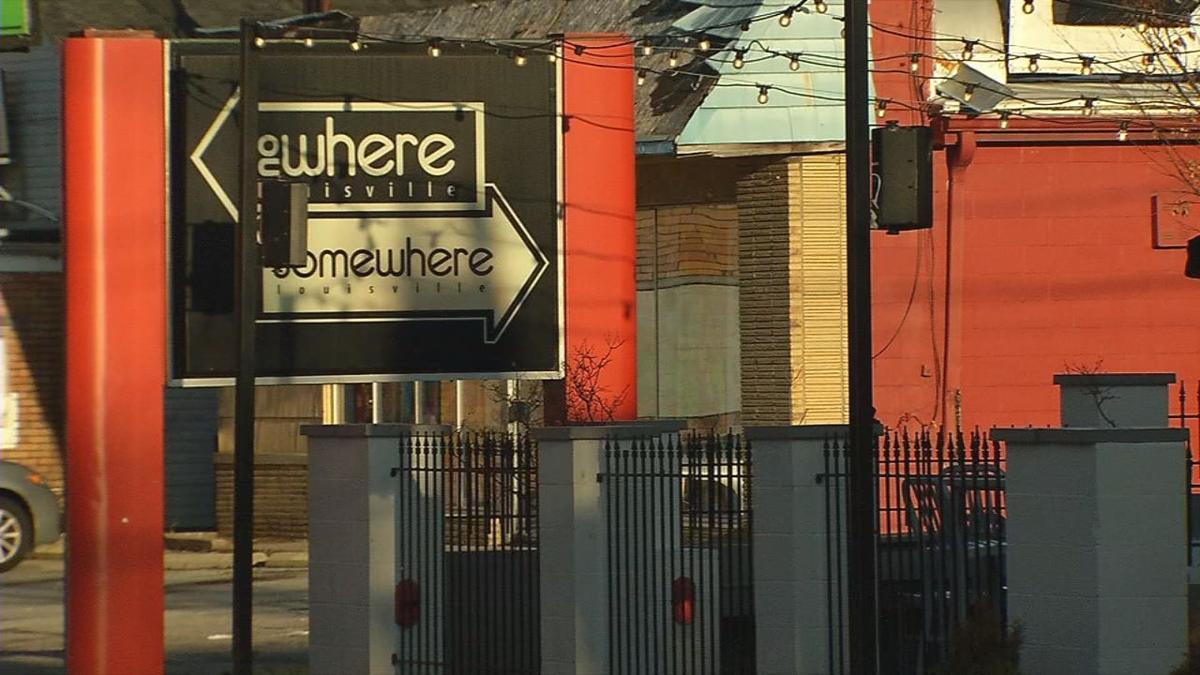 LOUISVILLE, Ky January 6 2020
A man involved in a bar fight with a security guard has died according to the Louisville Metro police department.
The man was seriously hurt in an altercation with a security guard outside of a popular Bardstown Road bar early Sunday morning witnesses reported.
EMS confirmed the call was for a "man down" at 1133 Bardstown Road at 1:11 a.m. That's the listed address for Nowhere Bar. Witnesses say the incident happened near the front door of the bar and that they saw CPR being done on the man.
"The lady that was standing outside was just like, 'The security guard was fighting and beating on  a guy.' Then I saw him hit the ground.
I saw them transport him onto the ambulance and from what he looked like, it was just scary. I didn't know if he was alive or dead or anything," Tim Koufax told WDRB.
LMPD said a man in his 30s was taken to University Hospital with serious injuries where he later died.
Nowhere Bar has not yet responded to several requests for comment.
The Louisville Metro Police Department is not releasing many details at this time but told local reporters that a fight happened around 1 a.m. Sunday in the 1100 block of Bardstown Road.
The investigation is ongoing.
This is the fifth person involved in a confrontation with private security officers this year that has died. All of them remain under investigation and no arrests have been made.