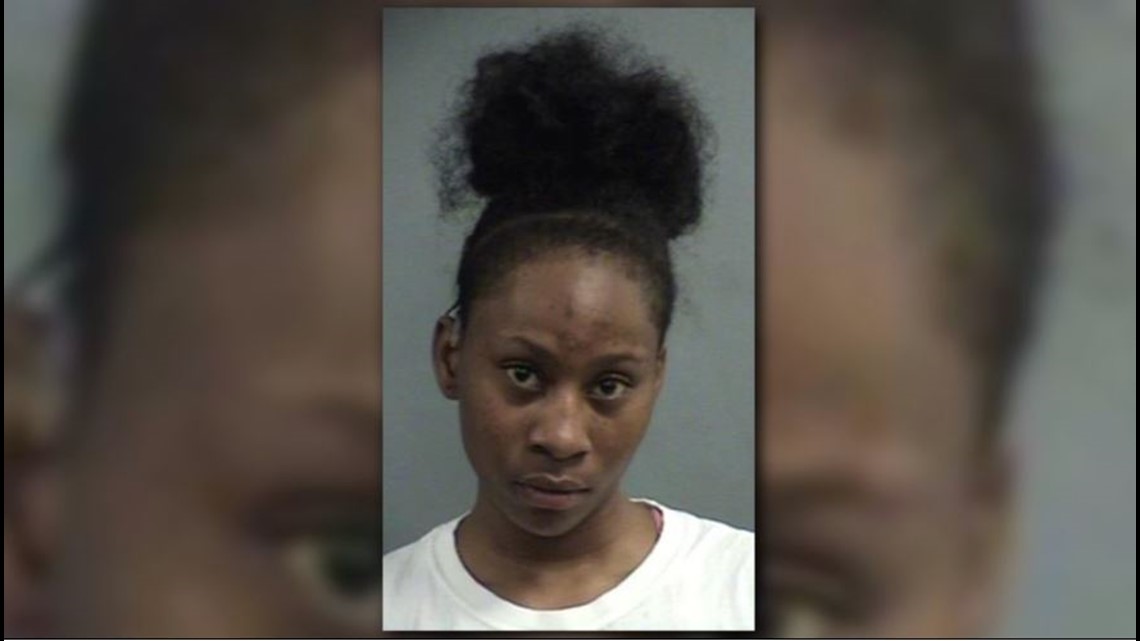 LOUISVILLE KY May 13 2018 A Manual High School student faced a judge Friday morning, May 11, because police said she head-butted a school security monitor.
According to the police report, she was in the office after being involved in an altercation between a teacher and student. When the security guard moved her back-pack, she reacted.
"The defendant suddenly stood up and head-butted Mr. Burton on the right side of his head, causing him to fall backwards," said Judge Sean Delahanty, as he read aloud the police report during her arraignment.
Eighteen-year-old Danazia Whitfield is charged with several counts of assaulting school staff and abuse of a teacher.
The police report said Whitfield, who is deaf, used sign language while FaceTiming her mother and pointed out the security guard. The mother showed up with Whitfield's little brother and both allegedly attacked the guard.
"The mother asked the daughter, 'is that him?'… referring to Mr. Burton. The defendant's mother then instructed her son to attack Mr. Burton saying, 'mop him up.' The defendant and defendant's mother and defendant's brother then all attacked Mr. Burton," Delahanty continued as he read the police report.
Authorities said they started beating up the monitor with their fists, a lacrosse stick and the mother is accused of biting the staffer.
The report says multiple employees tried to break up the attack before police were called.
The security guard was transported to the hospital and treated for his injuries. Two other employees also stepped in to help and were also attacked according to the police report.
She was released on her own recognizance.
It is unclear if Whitfield's mother or brother are facing any charges at this time.
WHAS11