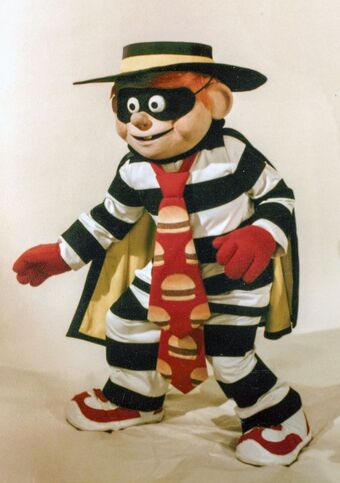 Des Plains IL Jan 30 2020
A McDonalds restaurant reported an internal theft at one of their locations, but it wasn't the Hamburgurglar.
A complaint of an internal theft by an employee did lead police to make an arrest.
Cain A. Accettura, 26, of 1496 Willow Ave., Des Plaines, was charged with theft.
Police said that they were called to McDonald's Restaurant, 444 S. River Rd., on Nov. 4.
While working at the business, Accettura allegedly made fake refunds and took $3,913.94 between January and October.
Officers were unable to locate him at that time and took him into custody in January.
Police did not say the date he was apprehended or how he was located but he does face a court date of Feb. 12.