Be Part of Our Community and Be Engaged!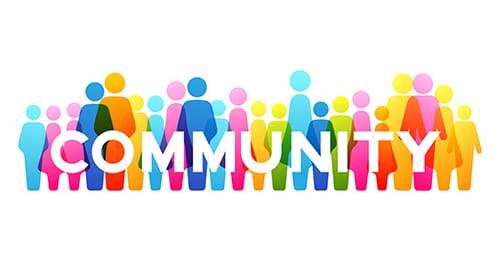 Private Officer International
MEMBER and SUPPORTER ENGAGEMENT
Social Media
Our main social media platforms include:
Daily News Blog
Breaking News- Weekly Newsletters-Officer Down Reports
Weekly Radio Shows On Demand
Committees:
Award and Recognition
Review and select nominations and recognize our security, loss prevention, public safety and private law enforcement officers
Court-Watch
Track cases involving our industry
Legislative
Work on new or revised regulatory laws
Officer Support Services
Involves peer support, Officer Down and Line of Duty Death assistance
Advisory Board Member
Assists and directs our association, meets via teleconference 3 to 4 times per year.
Crime Stoppers
Liaison with local Crime Stopper organizations assisting with donations and law enforcement in the arrest of suspects in the murder of private security and law enforcement officers.
Training
On-Site On-Campus Online
ArmourCollege.org
We also design programs specific to a company's need!
Become a Partner or Community Campus!
Sponsor a Training Event in Your Area Today!
Annual Private Officer Memorial Week
3rd Week of September
Each year, we provide regional Memorial Services to recognize the men and women who have been killed in the line of duty. Each year, more than 100 security officers die on duty. Most, are killed by gunfire and traumatic injuries.
You can sponsor these events with donations or schedule one at your business, church or school.
Benevolent Services Team
For more than a decade, Private Officer International has teamed up with our members to assist security officers who have been injured on duty by providing financial, emotional and corporate support. We have also provided aid to families of officers killed on duty.
Recently, we introduced our Meals While You Heal program, providing direct to the door prepared meals to officers on the mend.
Annual Award Programs
During the month of April each year we invite members and non-members to submit nominations for more than a dozen different awards at no cost.
Our awards committee also select other nominees for their professional, heroic or other on duty actions. These are based on news articles; company reports and our own member participation.
These are just some of the ways that you be engaged and assist in our mission!
For more information, please contact Stephanie@PrivateOfficer.com