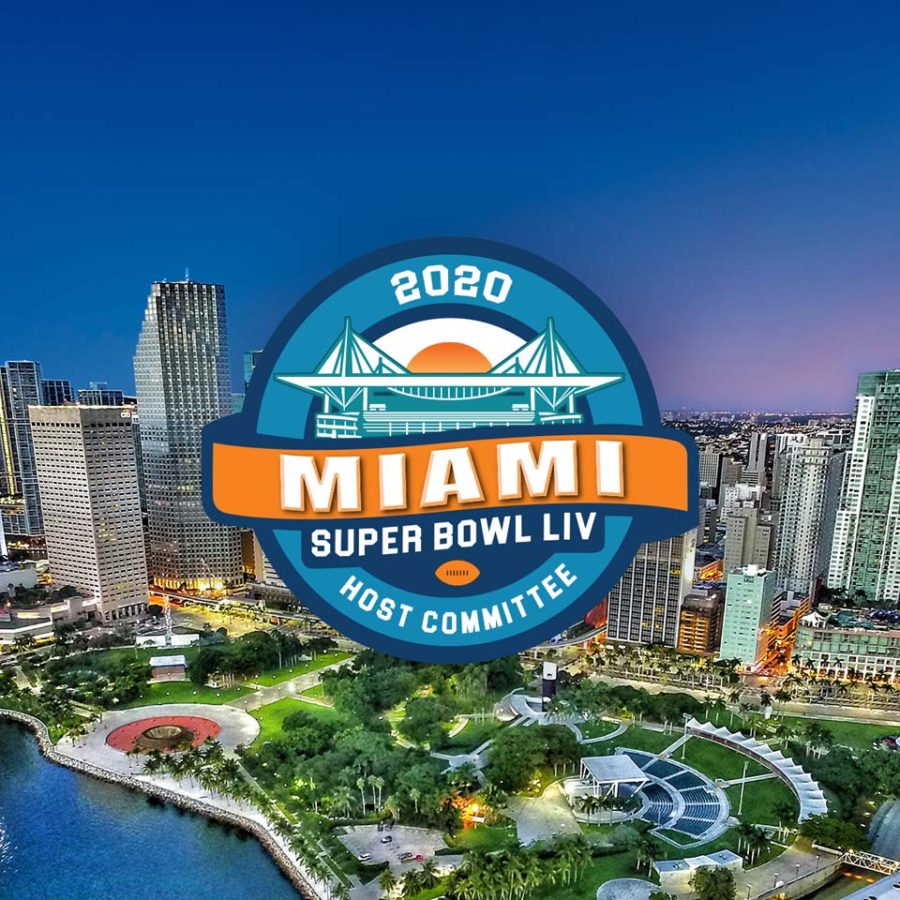 Miami Florida Jan 10 2020
More than 150,000 people are expected to pour into the Miami area in a few weeks when Super Bowl LIV comes to town.
And before that happens, local and federal law enforcement and dozens of other authorities are addressing the security concerns associated with the super-sized sporting event.
Security concerns have heightened since the bombing and threats by Iran have authorities hardening the target, just in case there are thoughts of anyone trying to do harm at the event.
The region will be buzzing with plenty of parties and Super Bowl experiences as South Florida prepares to host the global event for the eleventh time.
Miami police, along with officials from the Super Bowl Host Committee, hosted a discussion this weekwhere they answered questions from residents.
"We obviously wanted to make sure that the residents were informed," said Ray Martinez, executive director for the Super Bowl Host Committee.
Dozens of residents and local business owners filled the auditorium of the Miami Police College, asking questions about their growing concerns as the big game draws closer.
"We just wanted to know what their plans were for people, crowd control, scooters, clean up, and of course, just in case of emergencies, what they were going to do to protect us," resident Valarie Ledezma said.
It's been 10 years since the last time South Florida hosted a Super Bowl, so security personnel and administrators wanted to give some valuable time to residents who may have concerns about the coming events.
"We want them to know beforehand what to expect, and that we will be on guard and we will be, not just assisting the visitors, but continuing to protect our citizens," Miami police spokeswoman Kenia Fallat said.
More than 40 law enforcement agencies at the local, state and federal level will move into South Florida, with multiple command centers, plus 4,000 private security guards, in, and around, Hard Rock Stadium, for game day and other related activities.
"We know what to expect, but today is the day where we are going to be able to speak to residents and tell them what they are going to see come super Bowl weekend," Fallat said.
After every question was answered on Wednesday, many residents headed home feeling more prepared, informed, and now, anxious for the game to arrive.
"It's going to bring a lot of life to Miami and we are looking forward to a great Super Bowl," resident Aillette Rodriguez Diaz said.