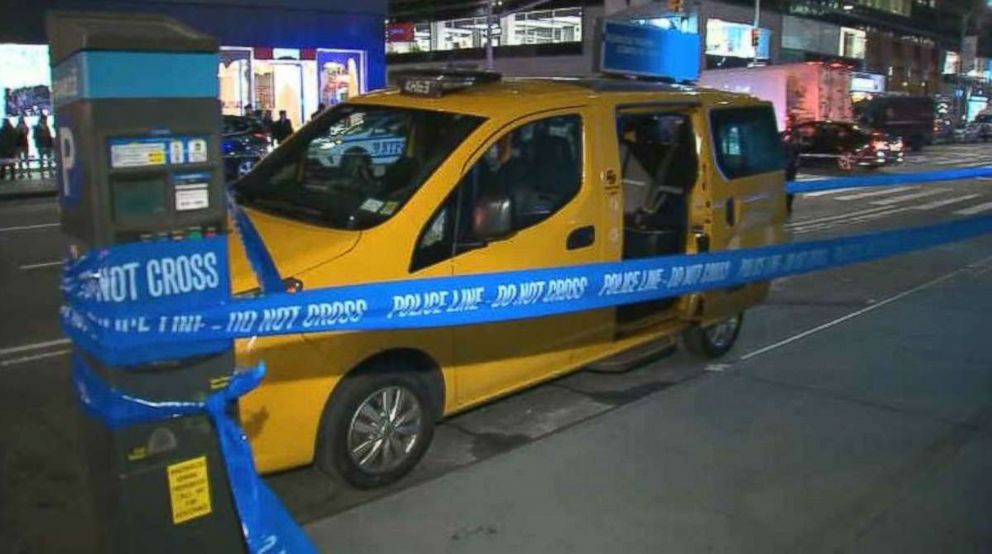 Manhattan NY October 28 2018 Just hours after rapper Tekashi69, also known as 6ix9ine, was let free on a sentence of probation in criminal court, a brawl broke out at a celebration of the judgment that ended with one of the rapper's crew shot.
The 22-year-old rapper, whose real name is Daniel Hernandez, had visited the restaurant Philippe on Manhattan's Upper East Side for a dinner with his manager, according to New York ABC station WABC. Members of Hernandez's entourage got into an argument with the restaurant's staff and were denied entry, according to police.
"These males came back a short time later and struck one of the private security guards over the head with a chair. That security guard produced a licensed handgun, fired two times, striking one of the individuals in the torso," NYPD Deputy Inspector Kathleen Walsh, commander of the 19th Precinct, said at an evening press conference.
Hernandez left the scene at the time of the initial argument and was not present at the time of the shooting, WABC reported.
The man shot by the security guard was taken to a local hospital with non-life-threatening injuries.
Video shot by WABC outside the restaurant showed the security guard being treated for a cut to his head.
Manhattan's Madison Avenue was shut down for a period of time in the area as police investigated the fracas and shooting.
Hernandez was sentenced to four years' probation earlier in the day on charges stemming from a previous guilty plea for using a child in a sexual performance. He was arrested in 2015, when he was 18, after he posted video on social media showing him with a nude 13-year-old girl at a party, according to The New York Times.
WABC