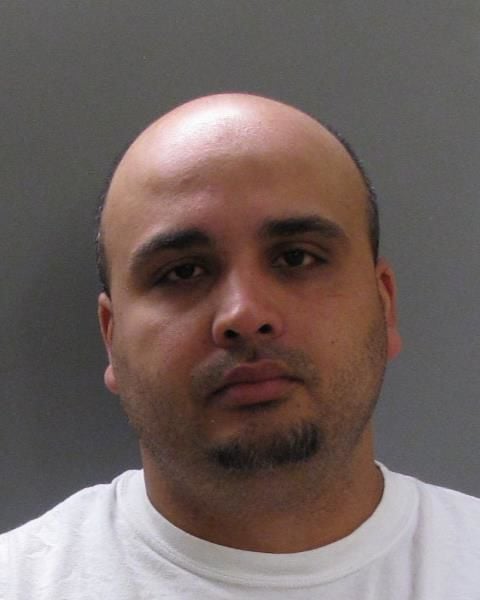 SALEM NH Aug 13 2019 — Police have arrested three men they say are part of an organized theft ring that bilked a local hardware store of over $55,000 worth of products, and police have arrest warrants out for two more.
Deputy Chief Joel Dolan said police arrested a former employee of Lowe's, Alex Serrano, 36, on May 1 and charged him with theft by deception, a Class A felony.
On Wednesday, police charged two more men: Kelvin Trinidad, 36, of Lawrence, Mass. and Lucas Almonte, 41, of Methuen, Mass.
Trinidad and Almonte are both charged with multiple counts of organized retail crime enterprise and willful concealment thefts of over $1,500, all felonies.
Dolan said Serrano would mark down products such as tools, copper wires and ladders to free or severely discounted prices and coordinate this with buyers over a three-month period. In one transaction, Dolan said Serrano discounted a product priced at $3,000 down to $200.
He said crimes like these don't happen every day, but they aren't altogether unusual.
"Every so often, we'll get employee thefts out of a ring that work with people," Dolan said. "There was this sort of loose network that was working with this guy who kept calling and texting to see when he was working."
Dolan said Det. Michael McCarthy has been investigating the case since May. There are two other men police have identified with arrest warrants out who were allegedly involved in the theft ring.
Trinidad and Almonte are both due to be arraigned on Aug. 23 at Rockingham County Superior Court.
Serrano is scheduled for a plea and sentencing hearing on Oct. 21 at Rockingham County Superior Court.