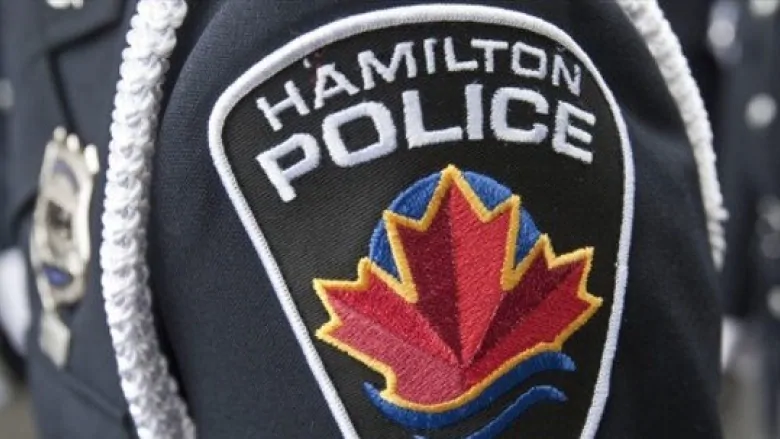 Hamilton Canada October 28 2018
A passerby is being praised after helping stop a man who, police say, slashed a Walmart security guard with a knife.
Shortly after 5 p.m. Thursday, a woman was seen acting suspiciously while walking around the Walmart department store located at 1115 Barton Street East in Hamilton, police said.
As the woman exited the store, security staff approached her. But in an attempt to flee, she called out to an unidentified man nearby.
Police said the man confronted the security guards and slashed one of the officers with a knife. The victim did not require medical treatment.
A Hamilton citizen has assisted police with the arrest of a male who had assaulted a Loss Prevention Officer. The victim did not require medical treatment. The arrested party has been charged with…
The man and woman both fled in different directions. A citizen saw the man running and temporarily detained him until the police arrived and used a Taser to take him into custody.
The 24-year-old was charged with assault with a weapon and three counts of fail to comply, police said, adding he appeared in court on Friday to answer to the charges.
Police say the woman has been identified.