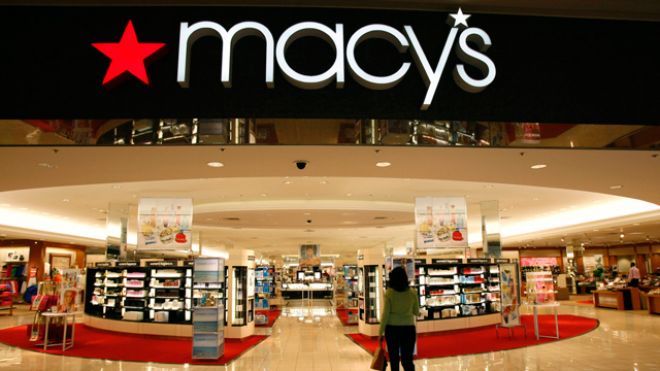 North Olmsted April 16 2018 Police responded about noon April 4 to Macy's department store to a report of a shoplifter struggling with a security officer and attempting to flee.
Police officers saw the suspect violently resisting arrest and refusing to be handcuffed. Two officers helped the security officer place the suspect in handcuffs.
Two store security officers looking at surveillance video saw the suspect attempt to leave the store with a light purple dress shirt valued at about $25 without paying for it. When they attempted to stop the man, he struggled.
Police charged the suspect with robbery.
The press release did not include the name of the suspect.