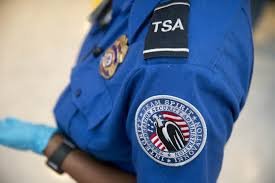 Chicago IL February 11 2019 On behalf of the Transportation Security Administration officers at the Chicago Rockford International Airport, I would like to publicly acknowledge the amazing outpouring of support by individuals, businesses, organizations and the traveling public during the partial government shutdown.
Throughout this challenging time, we received verbal encouragement and tangible help from multiple sources. The donations of numerous lunches, store gift cards and nonperishable food items affirmed our officers' efforts and lifted their spirits as they diligently reported to duty each day.
We are proud to serve a community of such caring and generous people.
— John Hursey, federal security director, TSA downstate Illinois