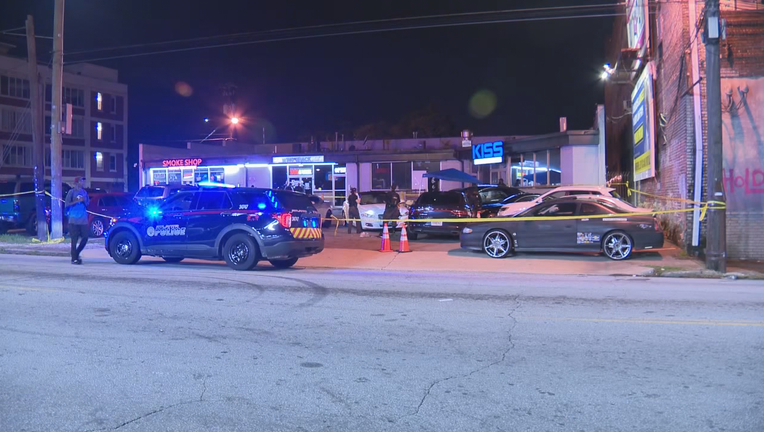 ATLANTA GA Aug 16 2020 – Atlanta police are investigating an attempted robbery that didn't end up the way the suspected thief intended.
The incident happened overnight outside the Kiss Ultra Lounge nightclub on the 400 block of Whitehall Street.
According to police, a man was being held up outside the club when a security guard intervened and opened fire, shooting the would-be robber.
The suspect is now in the hospital in critical condition.
Police say a second man was also shot but is expected to survive.
It is unclear if he was involved or a bystander.
Officers say the man who was being robbed left the scene.
They're hoping to track him down to get more information.
Police did not say if the person shot was armed.