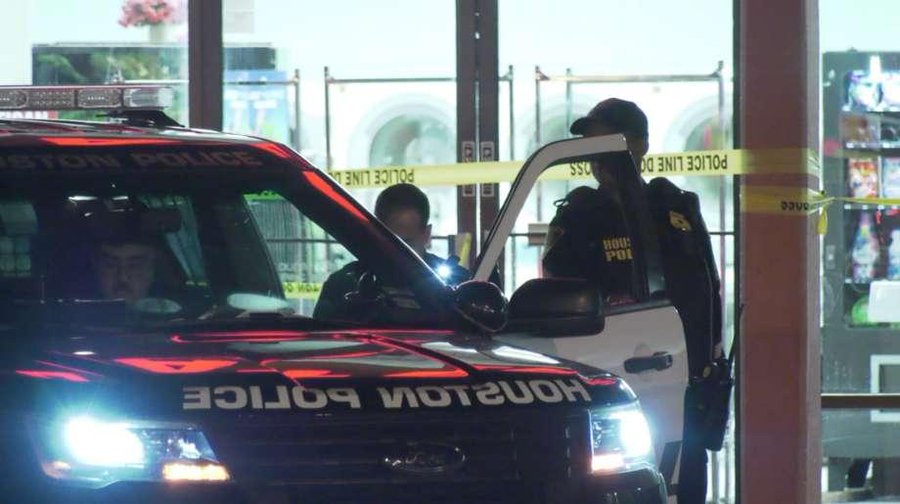 Houston TX October 5 2019
A security guard is in critical condition after a shooting in an illegal gambling room in southwest Houston, police say.
The victim was working security at the unmarked business in the 9900 block of Fondren when shots rang out around 8:30 p.m., according to Houston Police Department Det. S. Ragsdale.
It is unclear what led to the gunfire.
There could be as many as three people involved in the shooting, although police did not release any suspect descriptions.