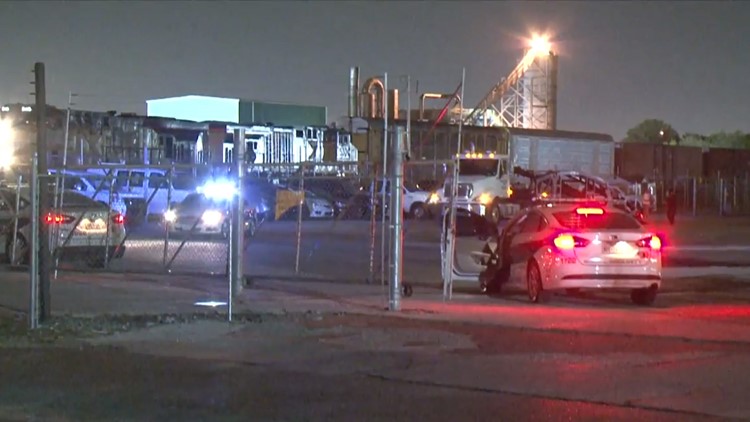 HOUSTON TX Sept 24 2018 – Security officers patrolling the Texas Direct Auto Auction came under fire and police are investigating.
Police said that someone opened fire on security officers in the TDAA parking lot on the north side overnight but that no one was hit.
Houston Police say it happened around 1:30 a.m. Friday in the 2000 block of Cavalcade Street.
At this time, police do not have a description of the suspects or suspect vehicle has not been released.
No other details have been released.