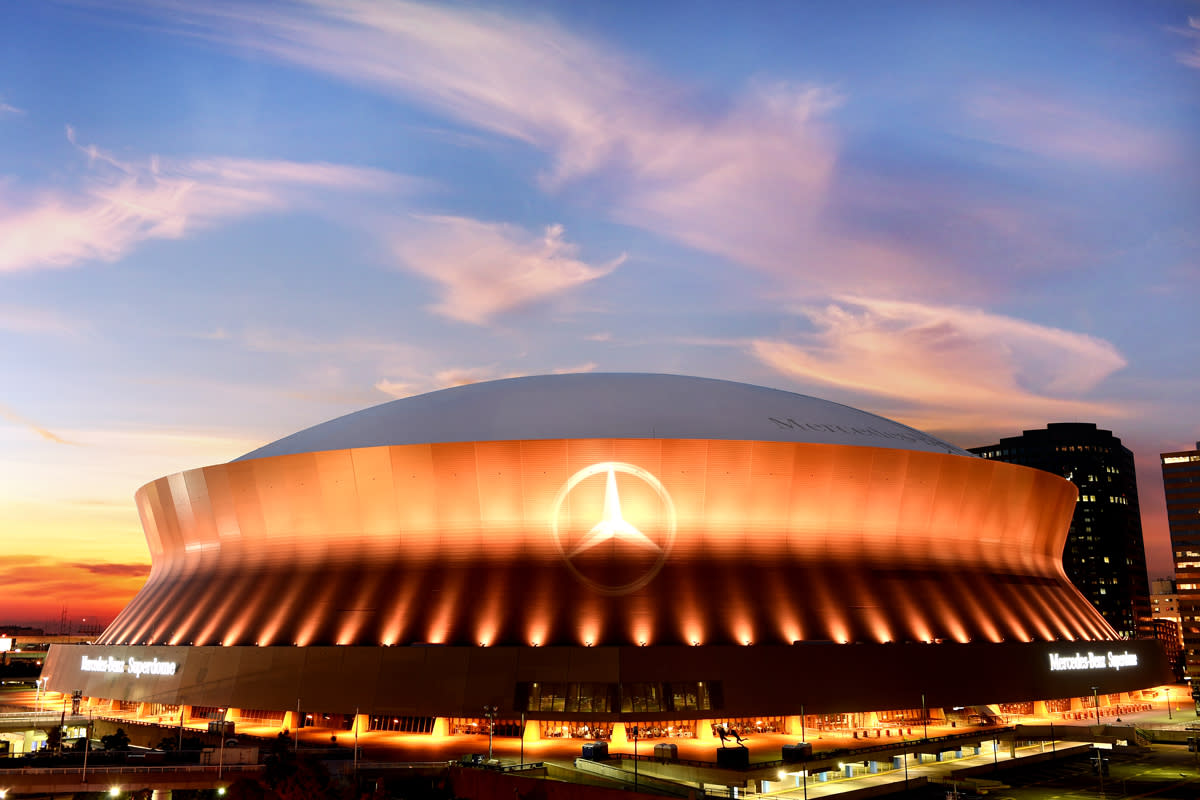 NEW ORLEANS, La. Jan 132020 Police say that security officers at the Superdome got into a shootout with two individuals early Saturday morning.
According to the New Orleans police, security officers were patrolling the Superdome property at around 3 a.m. when they encountered two people on West Stadium Drive attempting to enter an unauthorized area.
When security personnel attempted to remove the pair, at least one of the individuals opened fire.
The security officers were not injured, but a bullet did hit a car windshield.
Security personnel returned fire, but no one was hit.
The two got away. The NOPD and other agencies are investigating the incident.
The NOPD says there is no indication this was connected to terrorist activity.