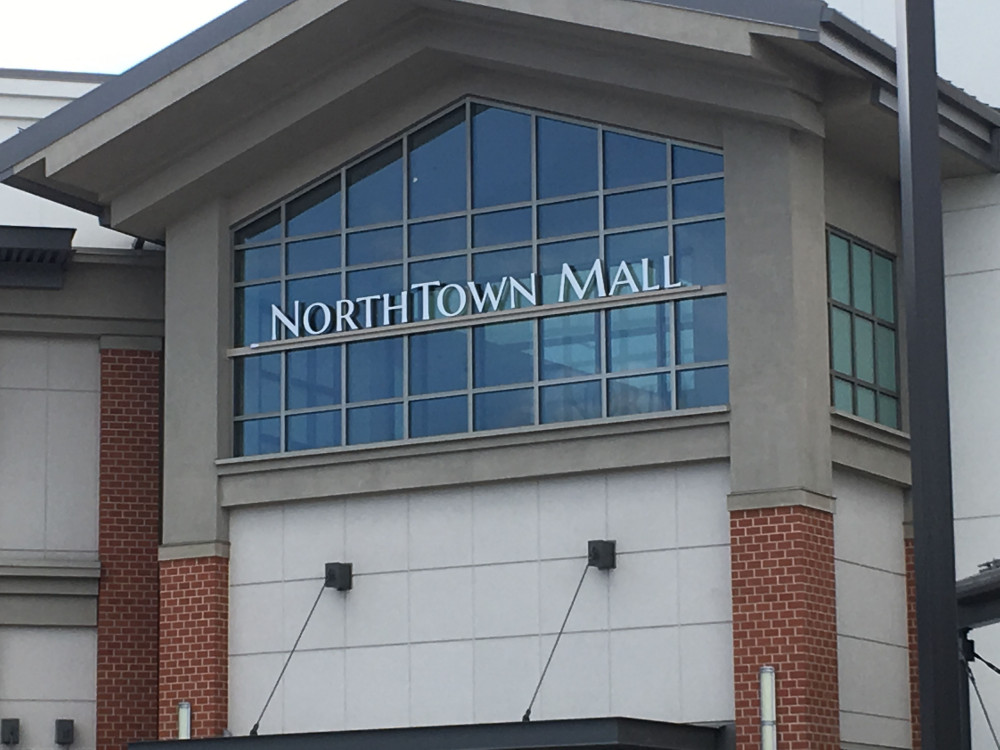 SPOKANE, Wash. March 24 2020– A 22-year-old man was arrested after Spokane Police say he took another man's phone and fled from the NorthTown Mall with it.
SPD says a 54-year-old man was sitting on a bench in NorthTown Mall looking through his cell phone.
Security officers noticed a man, later identified as 22-year-old Titus Ralpho, watching the man on the bench and started following Ralpho on camera.
Shortly after, Ralpho walked up behind the 54-year-old man, slapped his phone out of hands and took off running through the mall with the phone.
 Ralpho eventually exited the mall and fled into the neighborhood.
SPD says because a recent uptick in crime around the NorthTown Mall area, officers had been patrolling the area heavily and there just happened to be a patrol officer in the parking lot.
The officer was made aware of the incident and drove around before locating a man matching Ralpho's description about a block away. Police say Ralpho attempted to hide in a nearby yard, but he was located and quickly detained. The officer also located the victim's cell phone in Ralpho's possession.
SPD says Ralpho has recently been trespassed from NorthTown Mall twice, both from theft incidents. He has warrants for his arrest for theft and making false statements.
Ralpho was booked into jail for warrants and new charges of burglary, for committing a crime in a place where he was trespassed, and second-degree robbery for using force to take property from somebody else. Both new charges are felonies.