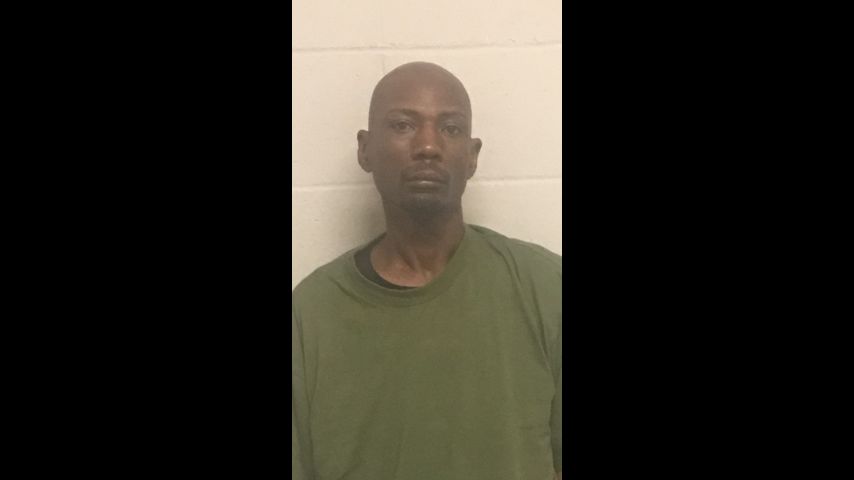 BATON ROUGE LA April 15 2019 – A security officer was shot and killed at a North Acadian Thruway bar early Saturday morning.
Police said Deswin Harden, 37, and another guard were breaking up a fight when he was shot. Harden died from the gunshot injuries, police said.
The other security guard was also hit by a bullet.
Joseph Butler, 45, was arrested for the shooting. Butler was charged with murder and attempted murder.
The altercation happened at Peyton's Lounge on N. Acadian Thruway West.
Police said the investigation is not finished yet.
If you have information about this crime, police ask you to contact Crime Stoppers at 344-STOP(7867) or text CS225 to CRIMES (274637).