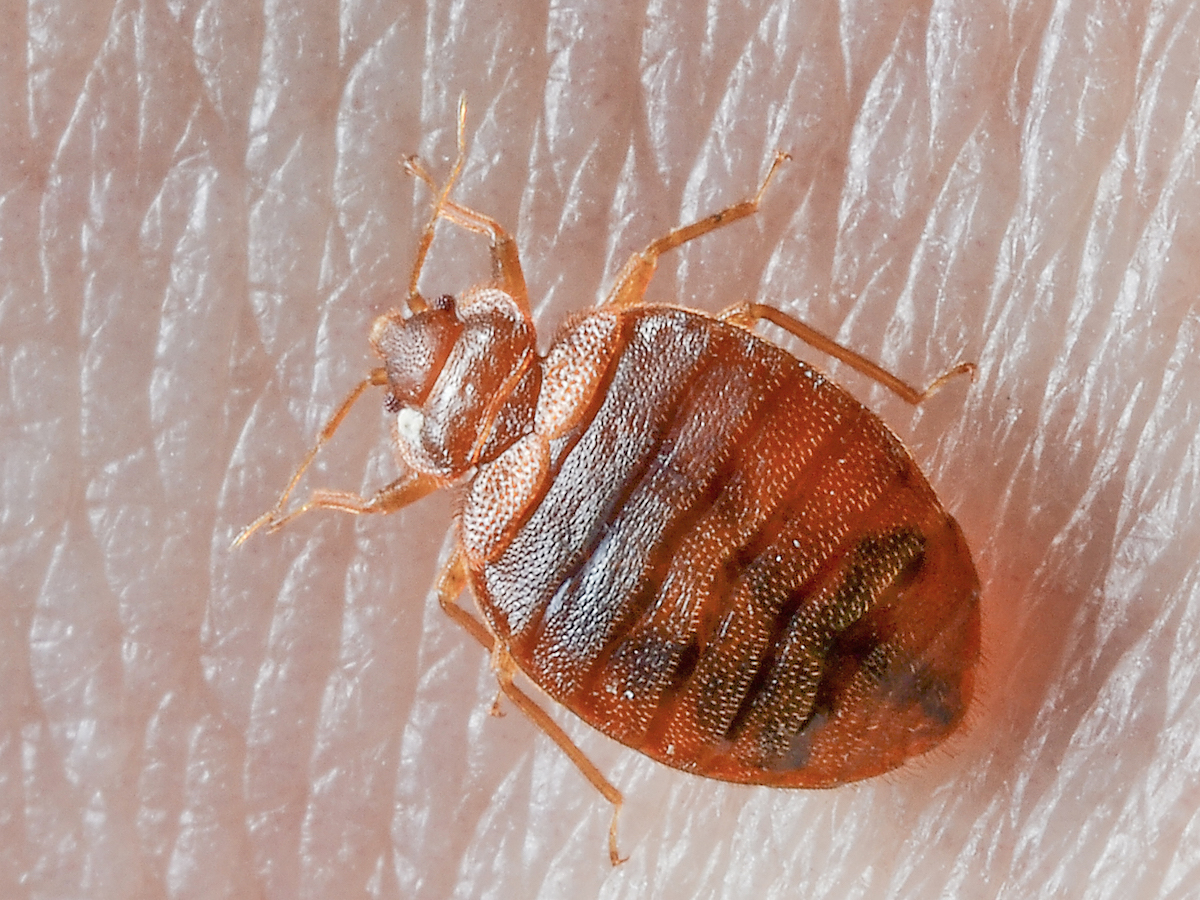 Washington Township PA January 13 2020 Pennsylvania State Police investigators and Walmart officials are continuing to collect information and are using fingerprints and video to try to identify suspects in what is believed to have been the release of bedbugs in the Washington Township store late last week.
Walmart officials have verified, after reaching out to other area stores, that the incident is isolated, state police reported in an updated news release issued on Monday morning.
According to state police, the manager of the Walmart at 108 Washington Towne Boulevard, off Route 6N near Edinboro, contacted them and reported that someone possibly released bedbugs in the changing room of the store's men's department.
The manager also reported that store staff found a closed pill bottle containing live bugs in a boy's jacket in the clothing department on Thursday, investigators reported.
Store officials contacted Ecolab. An Ecolab employee on Friday observed bed bugs crawling around in the men's fitting rooms, police reported.
A second closed pill bottle, which contained several dead bugs, was found lying on the floor of the men's department, near a display of belts, on Saturday.
State police have collected the pill bottles and will process them for fingerprints. The store's loss prevention employees are reviewing surveillance video from the store.