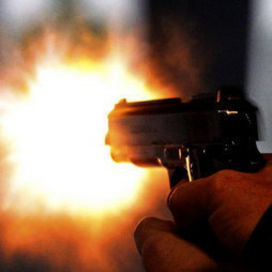 Raritan Township NJ Jan 31 2018 Authorities are investigating an apparent suicide at a Hunterdon County gun range on Monday afternoon, Hunterdon County Prosecutor Anthony P. Kearns said in a press release.
A man died of a self-inflicted gunshot wound at the Tactical Training Center in Raritan Township, officials said.
His identity is withheld until the family is notified, Kearns said. No additional information was released.
Tactical Training Center is a full-service firearms range, welcoming walk-ins and members, according to its website. Instructors are retired or current police officers with Firearms Instructor Certifications.
In 2016, a state law allowing temporary transfer of firearms at gun ranges came under fire after at least six people killed themselves in gun ranges between September 2014 and July 2016.
In January 2017, a gun range employee in Lakewood accidentally shot himself in the hand while pulling a firearm from a storage cabinet.
NJ.com