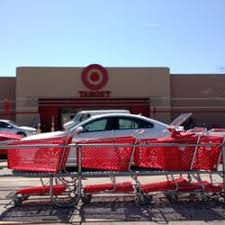 Riverbend NY March 17 2019
Asset protection agents and law enforcement placed criminal charges against a woman accused of a theft at the Target store.
 Petit larceny charges were filed against Charlene Sequen, 60, of Calverton after she was caught stealing from the Riverhead Target last Thursday, reports said.
A March 7 report stated that a security agent at the Riverhead Target confirmed an individual stole a Motorola baby monitor valued at $199.99 from the store.
Security footage and further research revealed Ms. Sequen stole the property at 12:25 p.m. last Wednesday.
 She was taken into custody and charged with the misdemeanor.