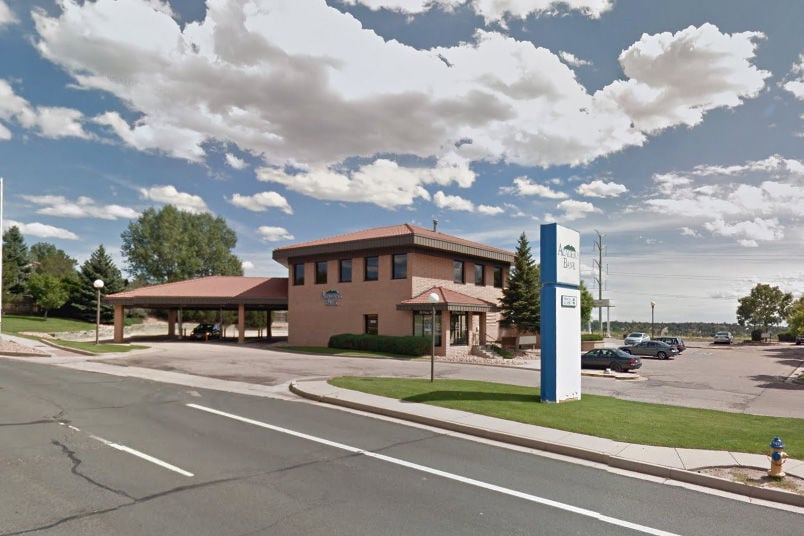 COLORADO SPRINGS, Colo. Aug 24 2019 A teen accused of shooting at a teller while robbing a bank earlier in the month has been arrested.
Police say a masked robber armed with a semi-automatic handgun barged into the Academy Bank on Briargate Boulevard on the morning of Aug. 2. He allegedly threatened to kill the security guard if she tried to stop him, then fired a warning shot as he tossed a bag to the teller. While she filled the bag with cash, he allegedly aimed his gun at a second teller and fired a shot in her direction.
No one was hurt, and he ran from the area with his bag of money. The suspect was last seen heading south.
Within a couple of weeks, detectives had identified the suspect as 19-year-old Avi-Awan Riddle-Doby, who was already wanted on escape charges. Monday, he was tracked to a home in the 1300 block of Shasta Drive. Officers, SWAT and a K-9 team swarmed the home and took him into custody.
Riddle-Doby faces charges of aggravated robbery and first-degree kidnapping, as well as the initial escape charge.
Police announced the arrest Wednesday.
KKTV