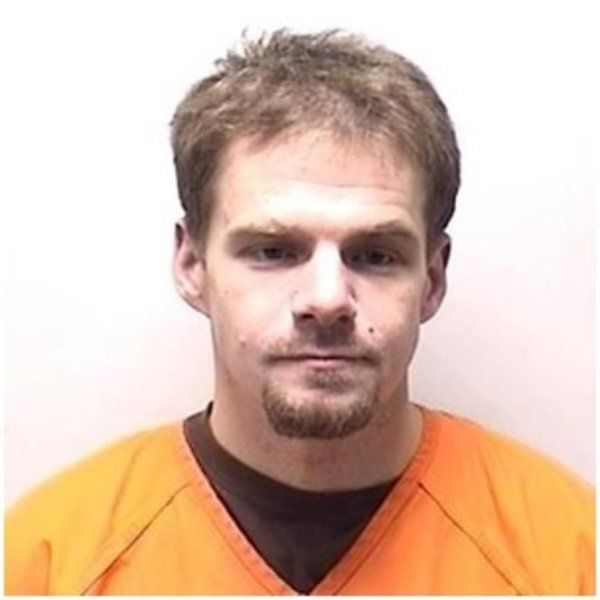 TRAVERSE CITY MI July 29 2017 — A Kingsley man will spend at least three years in prison for his stealing and reselling video games amid discovered during a broader investigation into an organized theft scheme that put three others in jail.
Thirteenth Circuit Court Judge Thomas Power on Friday sentenced Gene Allen Perritt, 30, to no less than three years in prison stemming from a guilty plea to an organized retail crime charge — a felony that could have put him away for five years.
"This is different than … impulse," Power said, noting Perritt was on parole when the thefts occured. "This is systematic over a long period of time requiring a number of individual decisions to both plan and execute repeated thefts. At some point, that makes it a lot worse."
Perritt pleaded guilty last month to the charge and told Power he felt "like a fool" to be in court Friday. His attorney Paul Jarboe said selling stolen video games alone isn't the "crime of the century" and acknowledged that his client cooperated with law enforcement amid the continuing investigation.
"I'm trying to change everything about myself," Perritt said, noting a desire to give back to the community.
Power said Perritt's coat-pouch method of disabling anti-theft devices was "rather sophisticated." He also noted that surveillance footage placed him at multiple stores where thefts occurred over a two-month period but said he'll only be sentenced for his role in stealing from one store.
Record-Eagle